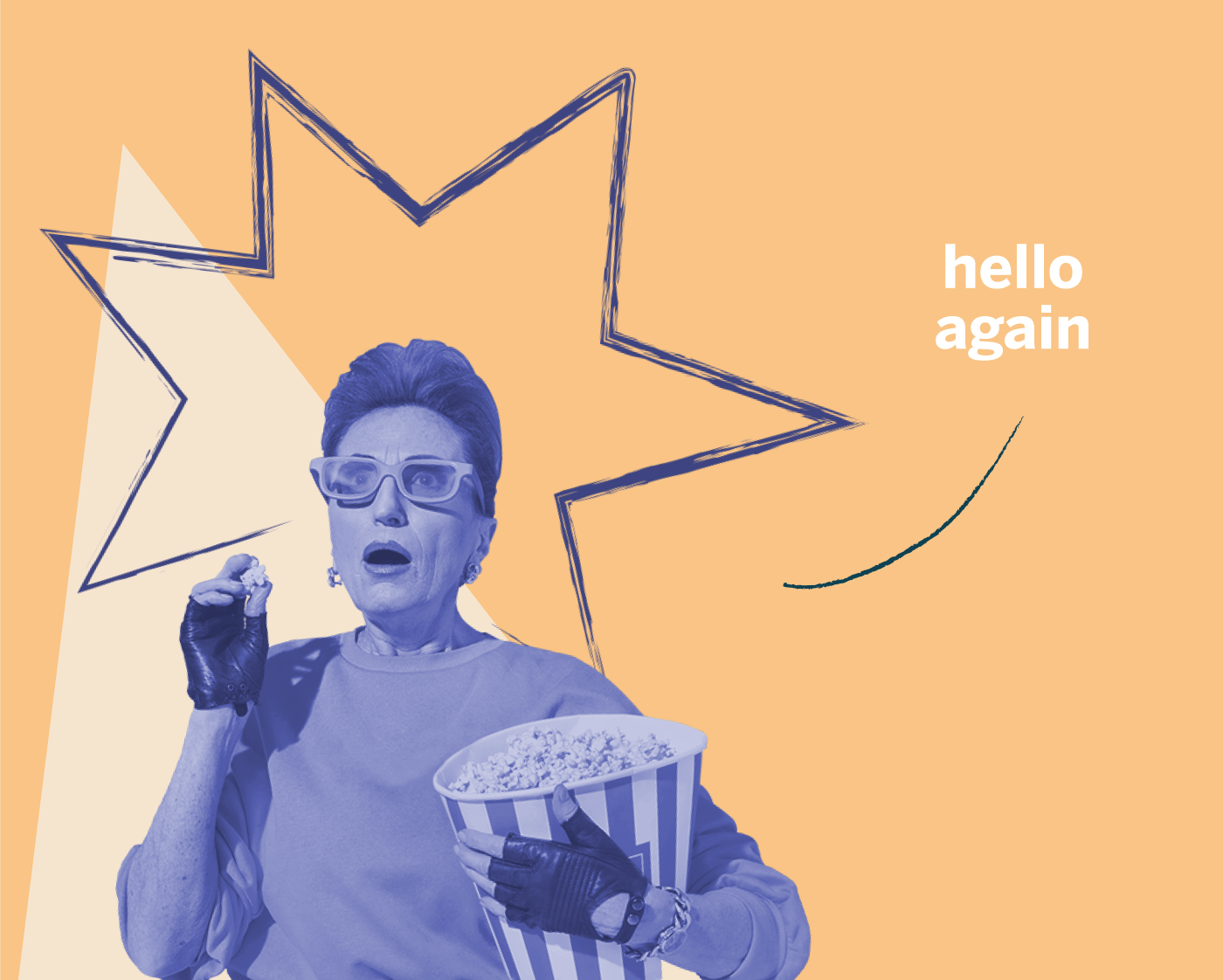 Announcements
Welcome to the new AnyClip.com
Jun 1st, 2020
By Melissa Hart
Today we are thrilled to unveil an all-new AnyClip.com experience.
Whether you're a new or existing customer, a friend of the company or just popping by to check things out, we're pleased to share more information and better resources than ever before through our all-new web experience.
What's new with our site?
Engage with our sales and operations teams right away through an integrated chatbot (located in the bottom right of your screen) 
Understand how media companies and marketers are growing their video businesses in a variety of ways using Luminous Platform solutions
Learn more about each of our Luminous Platform player products and compare their features
Track platform technology updates and catch up on our latest news through our blog 
For existing customers, connect to the Luminous Platform to manage your video content and measure the results of your site's streaming activity
On behalf of our entire AnyClip team, thanks for visiting! Please feel free to explore, interact and ask questions as you check out our new site experience. Now more than ever, we're here to help illuminate your path to video success, supported by the Luminous Platform's next-generation video tools.
See you soon.
Melissa Hart
Global VP, Marketing
AnyClip