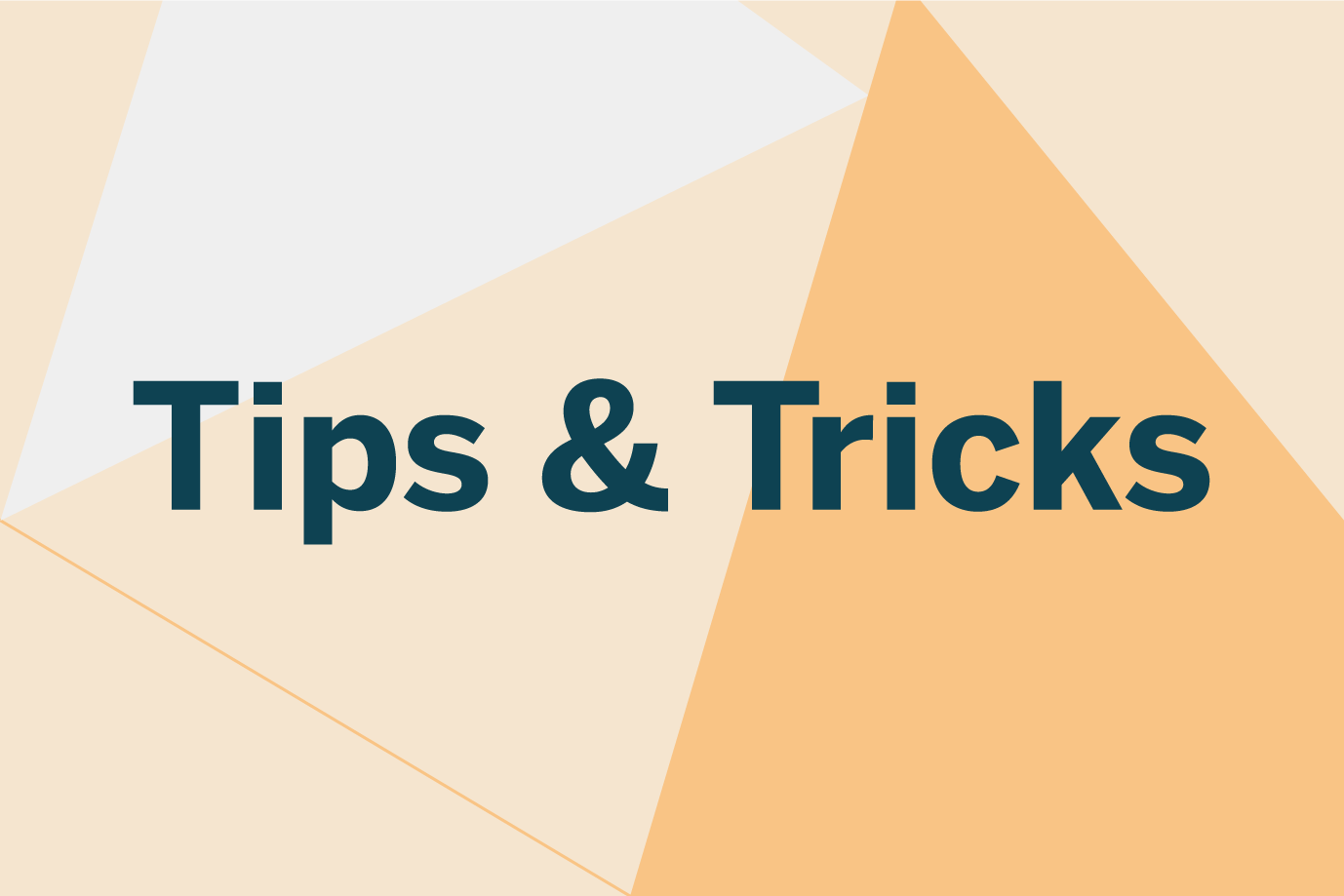 Tips & Tricks
Tips & Tricks – Slip Into the Stream with AnyClip's Video Hub
YouTube. Netflix. Hulu. Amazon Prime Video. You don't need us to remind you that streaming video experiences are huge with viewers today.
Want to get into the game? AnyClip's Video Hub format makes it easy.
Whether you're a content creator or a content curator, AnyClip's Video Hub gives you access to the same level of backend technology used by many of the biggest and best video platforms today. With Video Hub, you get a turnkey page that's instantly deployable — and fully monetizable — by simply adding the link to your navigation menu.
Within this page, the hub itself displays all of your videos in a polished and inviting format that's customized to match your site. Stream your original videos or access libraries of licensed video content from dozens of premium sources — or both at once. Build channels and curate playlists at your editors' discretion or tap Luminous Platform's AI to do it for you automatically. Grow the reach of your content as your viewers share videos with their social networks as they watch.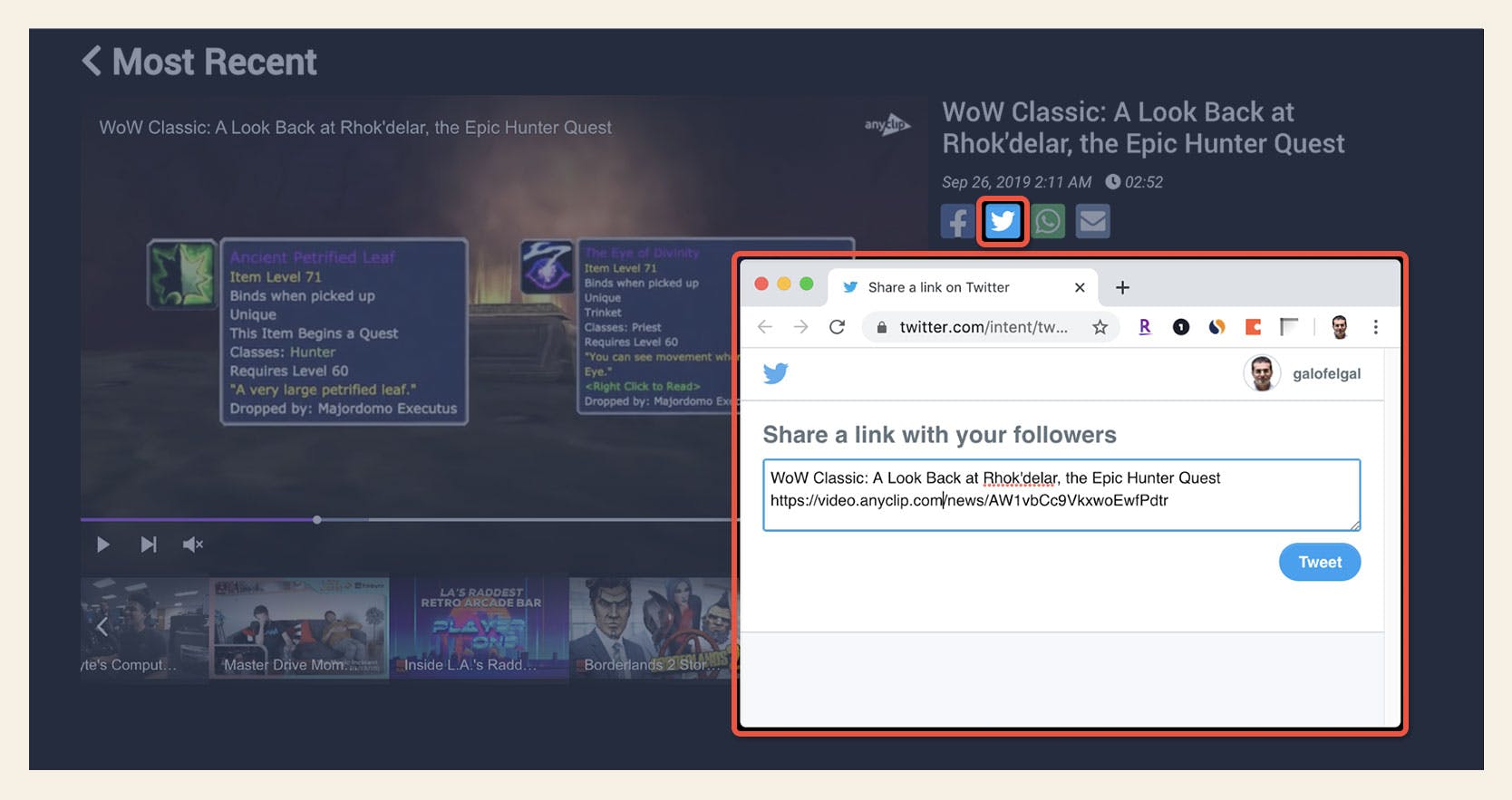 Share a specific video from the Video Hub on social
Available at no additional cost as a part of any standard Luminous Platform service, Video Hub is fully monetizable through direct- or AnyClip-sourced campaigns, giving you a premium, sticky viewing experience that keeps your visitors watching.
Check out these examples of the Video Hub in action on these AnyClip customer sites:
Ready to stream? Speak with our team to get set up now!