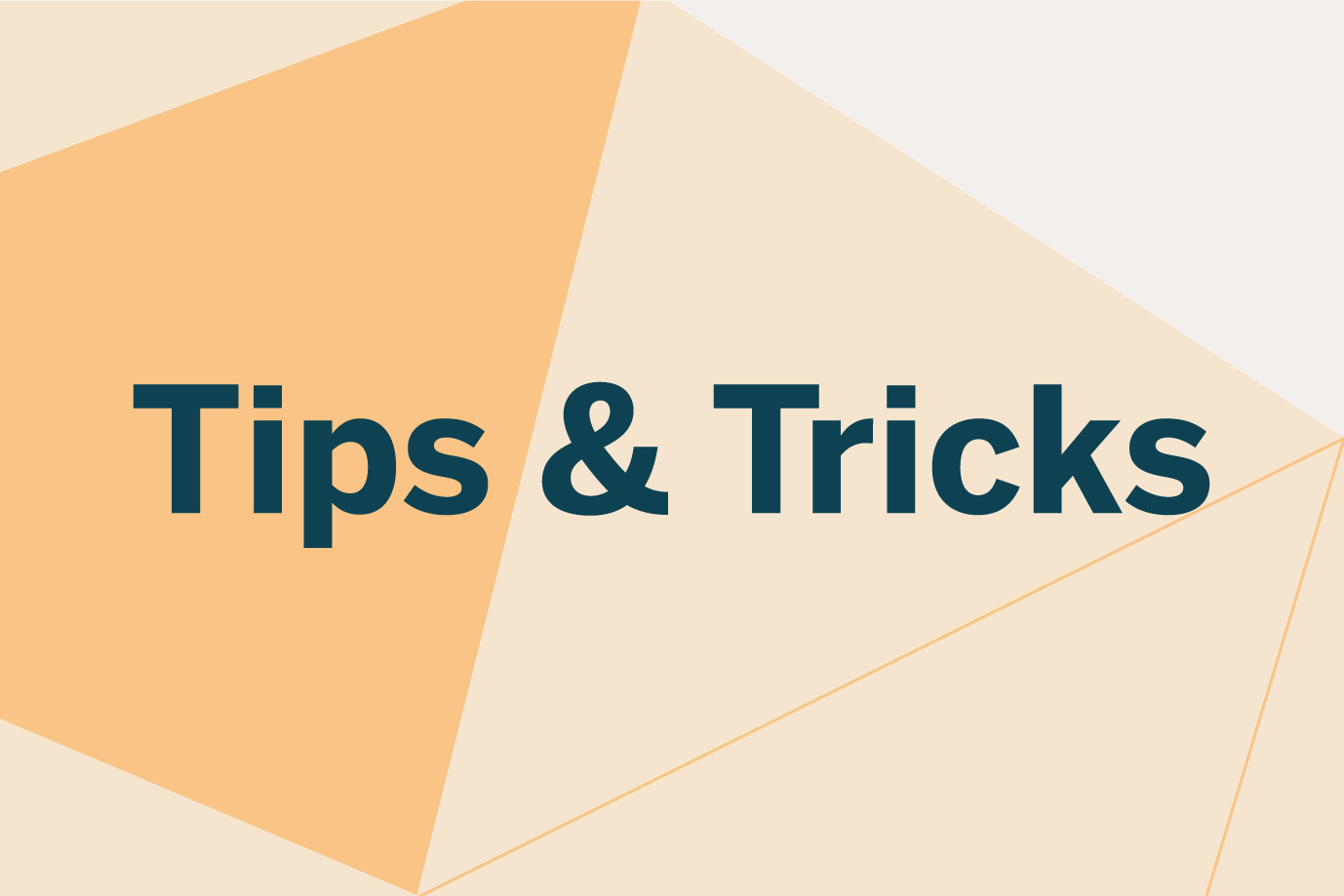 Tips & Tricks
Tips & Tricks – New Data: The Halo Effects of Video Viewability
We all know the benefits of lifting viewability for your site (higher completion rates, CPMs and demand — oh my!). But achieving the coveted 70%-or-better average viewability threshold can be difficult.  
Floating players can help boost viewability, a topic we've explored in previous editions of The Feed. But just how much more value can a floating player's viewable inventory add? A lot, according to new data released by AnyClip this month.
In a recent analysis of 24 publishers simultaneously using both highly-viewable, floating players and lower viewability, below-the-fold players from AnyClip's Luminous Platform, floating players' viewability lift had dramatic halo effects on average publisher performance:
★ +31% lift in programmatic CPM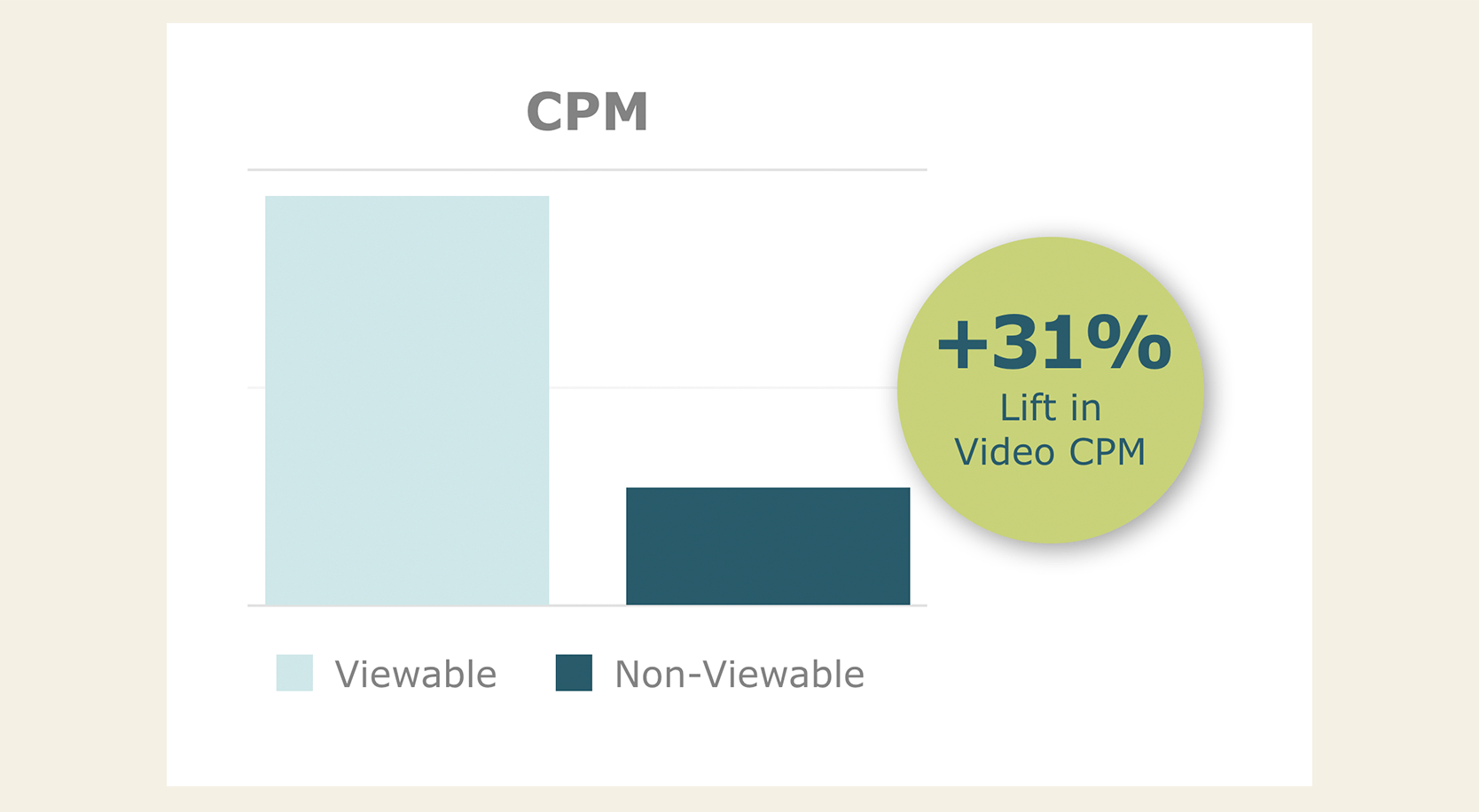 ★ 296% Lift in Programmatic Fill Rate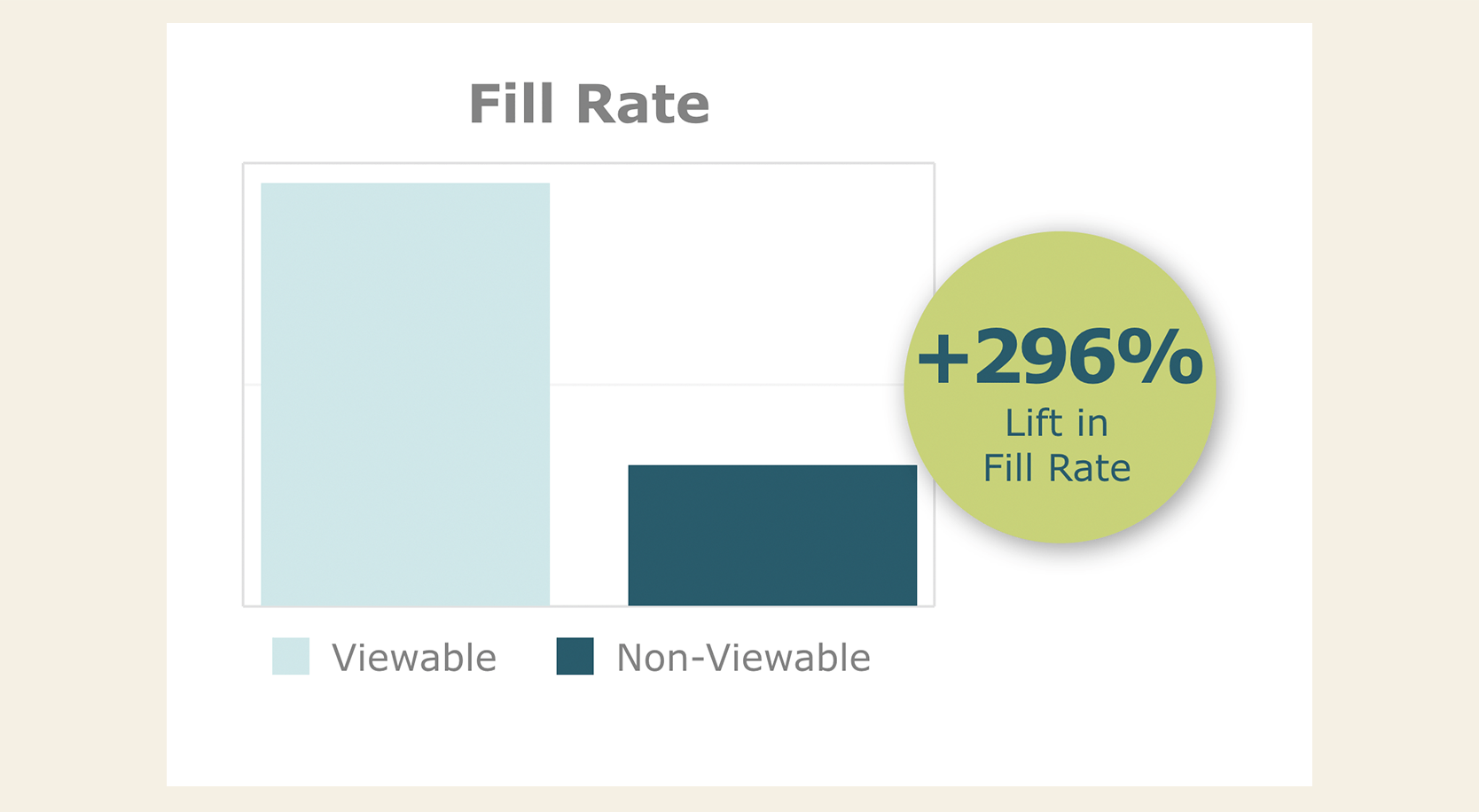 Thanks to the rising popularity of pre-bid viewability tools, which help advertisers to evaluate and opt-out of programmatic auctions when low viewability is detected, the demand for quality, high-viewability video inventory has never been higher.  
Don't let low viewability drag your video business down. Float!
To learn more about how Luminous' floating players can help your business and review testing options, speak with your operations leads today.