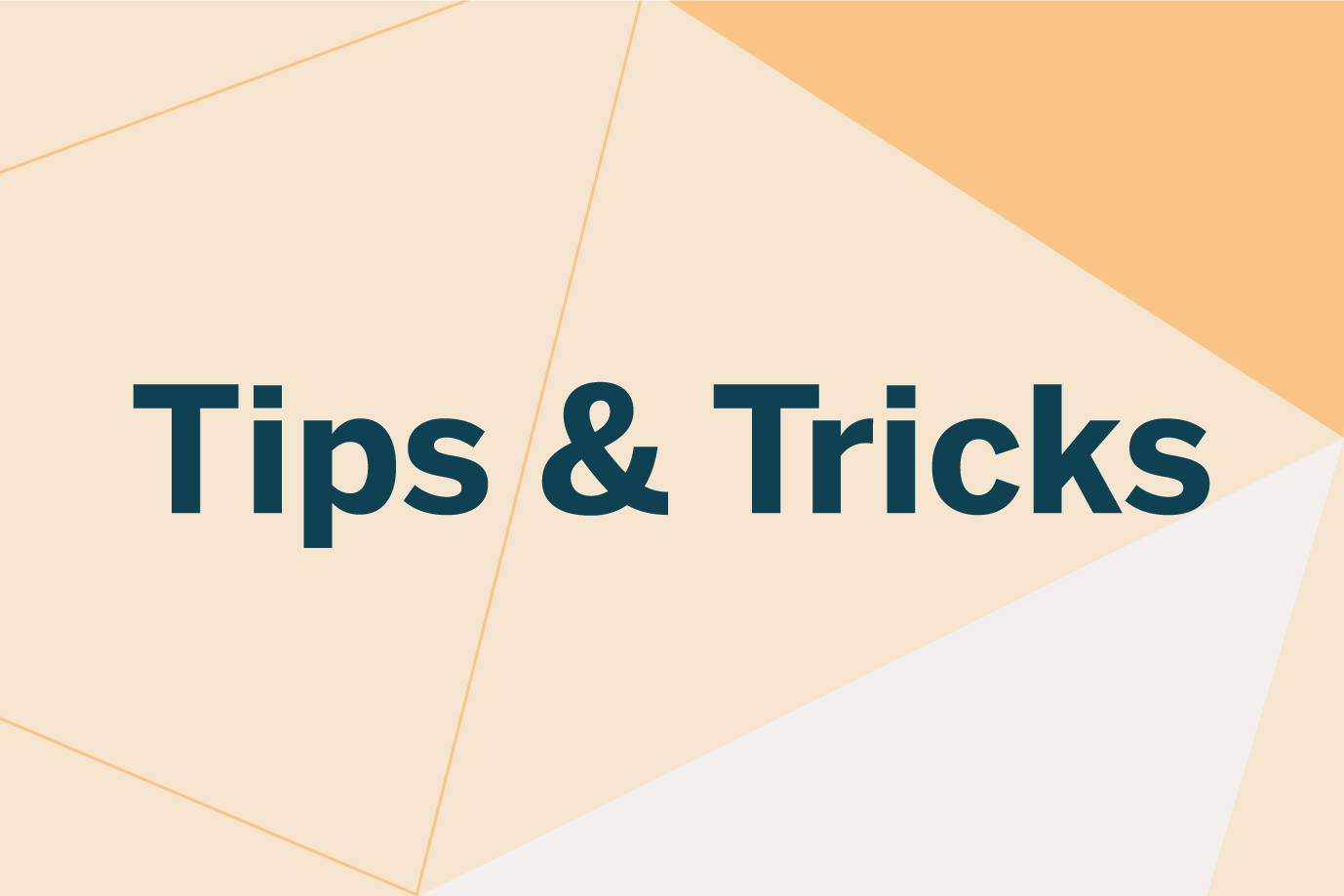 Tips & Tricks
Tips & Tricks – AMP Your Revenue
Accelerated Mobile Pages (AMP) may have a few limitations for publishers seeking to customize their mobile web experience,  but we're finding them to be a great way for media companies to boost SEO performance and capture more monetizable traffic from mobile users.
Since rolling out AnyClip players for AMP pages late last year, we've seen immediate improvements from customers embracing this new functionality.
One entertainment site placing their player very high on their AMP-optimized pages more than doubled their total mobile video opportunities for the month, and lifted video CPMs 212% monetizing AMP video views vs the same content/same time period on mobile web.
Want better mobile video results for your site? Learn more about how Luminous Platform players integrate onto AMP's light and lean, mobile-friendly framework and find out how to combine these technologies to support your monetization strategy. Speak with our team today to get started.