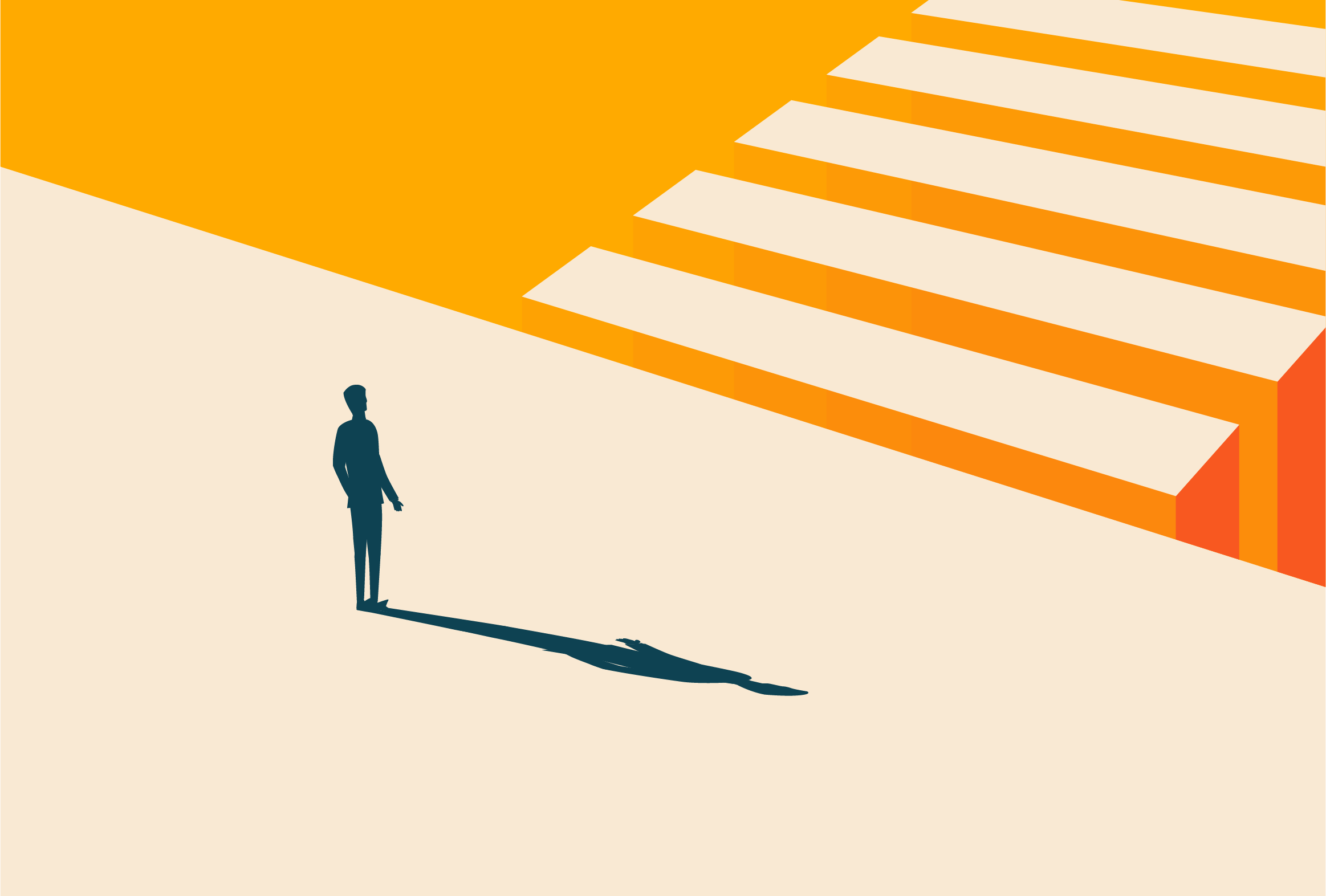 Commentary
The Future of Technology and Society: Where Do We Go From Here?
Sep 8th, 2020
By Gil Becker
These past few weeks, I've been doing a lot of thinking about our future, what it means for us technologically and as a society. I've been going over the effects of our current state of being on the short-term, long-term, and everything in between, the future is what we're all working towards and preparing for.
When I think about the future, I think about my children. Long-term, their generation will one day lead our world into its next great chapter. Fighting disease, creating peace, achieving prosperity… great challenges and potentially great accomplishments lie ahead for my children and our future.  
In the short-term, my children's future is going back to school. Here in New Jersey, where COVID still lingers, this will entail mostly remote learning via computer, with a few partial days in the classroom. The experience makes for a lot of screen time: Attendance via Zoom call. Instruction via webcast. Tutoring via Hangout. Facetimes with friends. Entertainment via TikTok and Snapchat.  
Across personal and academic spheres, whether I like it or not, video plays a central role in my children's lives right now— a trend I do not see changing substantially even after the threat of COVID has lifted. And as a generation entertained, socialized and now educated through video, I see these experiences as having lasting impacts on not only my kids, but on the world they will go on to create.  
There is no question that this video-native generation will work, play and lead our world differently as a result of this experience. Predisposed to video, my children will live in a world where shopping and communicating will and can be predominantly virtual. At the same time, conditioned to receive vital information and interaction through video experiences, I am hopeful their generation will place a greater value on their in-real-life human interactions. Nothing beats the real thing, after all.
While only time will tell what the future has in store, I for one, am optimistic to see it unfold.
Here's to our future, together.