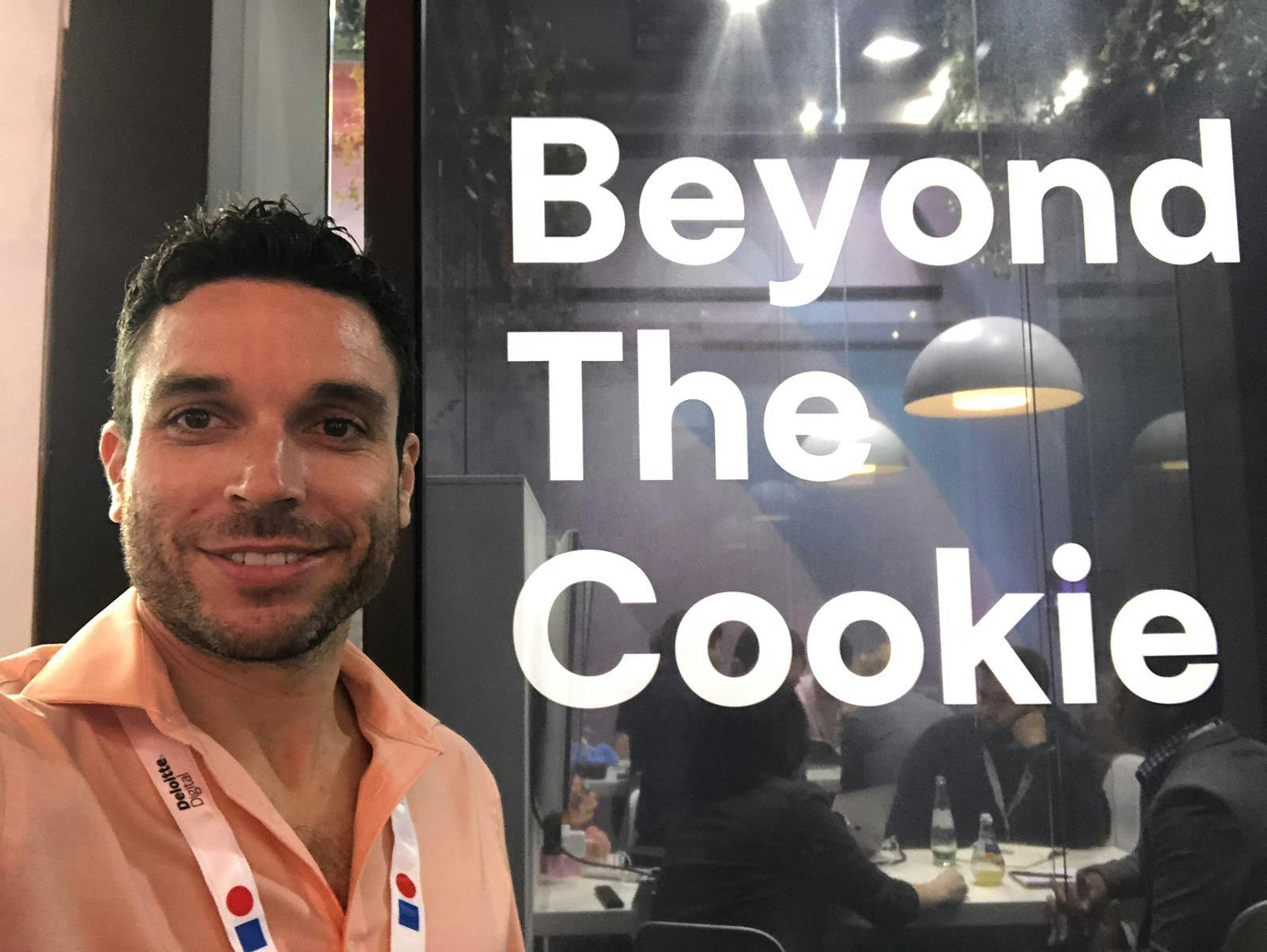 Commentary
Takeaways from DMEXCO, 2019
Sep 18th, 2019
By Nadav Dray
We had a great week in Cologne Germany last week, meeting with publishers, marketers, agencies, and technology partners at DMEXCO, 2019.  What was buzzing at this year's show?
Refreshing Diversity – Unlike other events targeted to media executives that cost thousands of dollars to attend, DMEXCO offers an affordable forum for any person in our industry to meet up and exchange ideas. Within this context, we noticed that what used to be a local market event is now clearly emerging as a significant global stage. We encountered many international participants this year, meeting people from the US, Canada, Asia, Africa and Australia to attend this growing global conference.
Video – Media companies everywhere are still significantly challenged by video. Publishers try so hard to build an in-house solution or to license one from third-party tech and content providers. While the player tech is a commodity, so many publishers out there are lacking the content and the know-how to best engage their audience with videos. The situation in Europe is even harder given how many languages are spoken in that market. With no exception, every publisher we spoke to at the show is looking to execute or improve their video strategy.
undefinedundefined
It's been a great week. We're thankful for the opportunity to speak with more of our customers and partners and to learn more about our Luminous platform can better support media companies' needs, no matter where they're located.  See you soon!
Nadav Dray, VP Operations and Sascha Weis, VP Global Sales