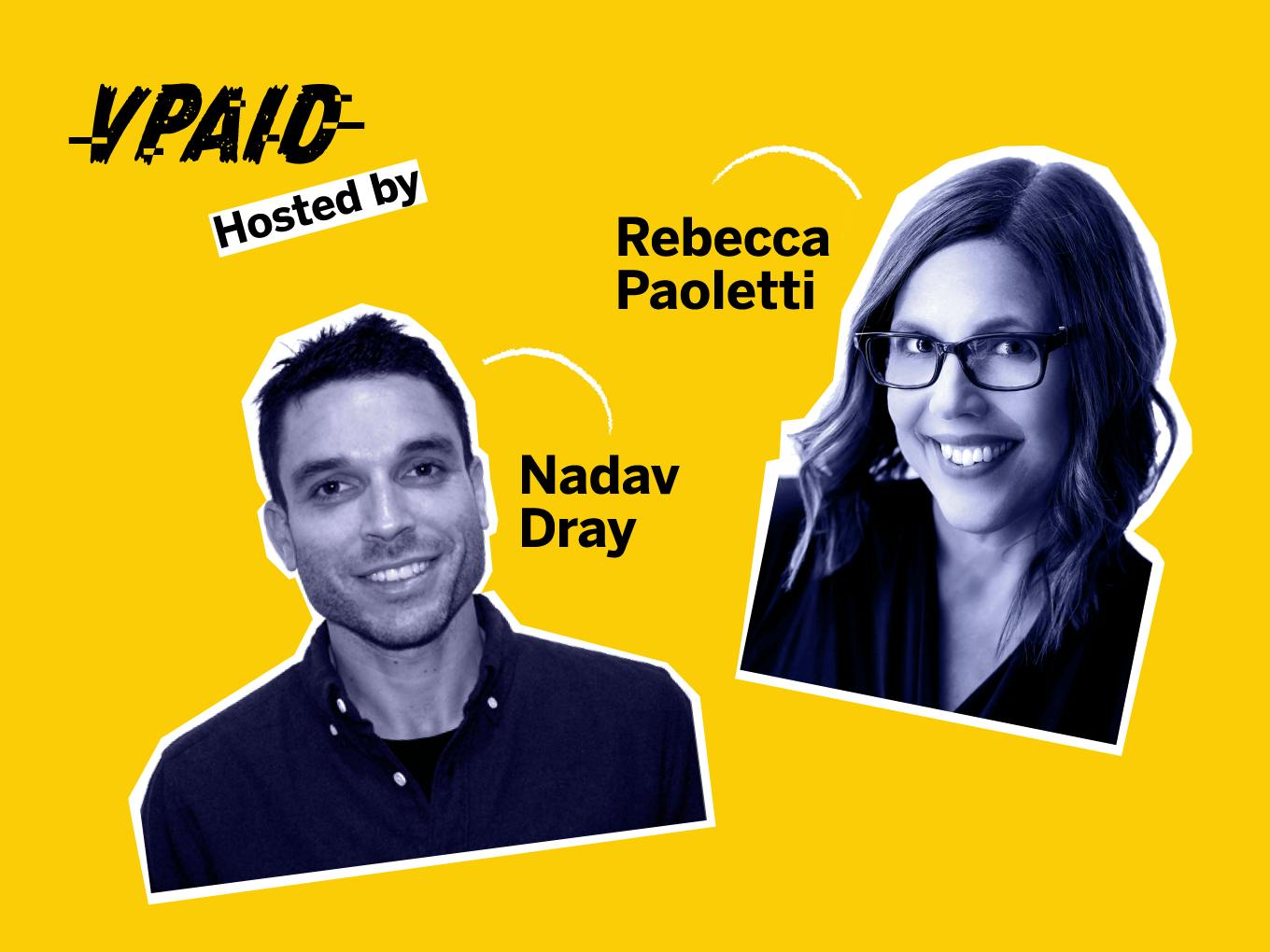 Blog
Q&A with the hosts of VPAID: Nadav Dray and Rebecca Paoletti
I got a chance to catch up with the amazing hosts of VPAID to ask them a few questions about their take on the show and video this past year. Here's what they had to say:
Q: What topics are you most excited to talk about on VPAID?
Nadav: How To's of all kinds! How to build a video strategy, how to maximize monetization, how to create creative video content etc. and Macro high-level industry trends and prediction into the future
Becca: Video innovation, why and how video contributes to better communication and – of course – how video drives revenue to help businesses grow.
Q: If you could have any industry exec on the show past or present who would it be?
Nadav: Does it have to be just one? There are so many. Biden's Campaign Manager to discuss this article. The PubMatic CEO Rajeev Goel to discuss the IPO and PubMatic's video strategy. A big Mobile Carrier (Verizon, AT&T etc.) CTO to discuss 5G and its impact on video consumption, and last but not least an exec from Snap or TikTok to discuss the modern video content and UGC.
Becca: Michelle Obama. Her Higher Ground production company, already with a multi-year Netflix deal, Spotify partnership and myriad awards, is aspirational for filmmakers everywhere. Second choice, Liza Koshy.
Q: What online video did you watch over and over again last year?
Nadav: Some videos I watched (warning: I'm probably not your average viewer): Vox's "Explained" videos, Borat behind the scenes, and News briefing.
Becca: Nike's You Can't Stop Us video.