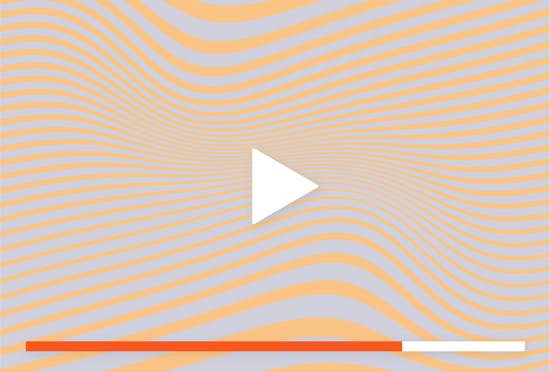 Commentary
Q4'20: Our Virtual Realities
Oct 7th, 2020
By Gil Becker
This Q4 won't be like any we've experienced before. With many personal and professional plans put on hold, some businesses still shuttered and school openings in flux, as both professionals and individuals, this fourth quarter we will rely on video more than ever to get the most out of this critical time of the year.
As a business leader, this gets me thinking of how different our preparations for Q4 will be this year than in the past. Already our AnyClip team is investing in technology improvements to facilitate an earlier and potentially larger demand surge than ever before. We are speaking with our partners (via virtual hangouts, of course) about revenue optimizations and end-of-year goals. At this same time we are also expanding our business with more and more new publishers every week, each preparing in their own ways to maximize their 4Q earning potential with new video experiences. October will be a busy month for us all, to say the least.    
On a personal level, I am also preparing for a very virtual Q4. School is open… for now. I think about my kids who love to dress up for Halloween, but this year we may be doing more virtual costume parties than in-person haunting. I think of apple picking and other family adventures requiring far more forethought and planning than in previous years.
Most importantly, however, as a human being, I'm depending on video for the latest information about our fight against COVID and am turning to online events and live streaming experiences to help me remain close with colleagues and loved ones, in responsible ways. It's under circumstances that force our hand where true creativity and innovation come to life. As we all gear up for the end of this whirlwind year, I'm looking forward to seeing the many ways people and businesses use technology to make the most out of Q4.
What will we learn from this altered Q4? Time will only tell. Until then, I wish you all a productive kickoff to the quarter and success for all that lies ahead in these closing months of the year.
See you online,
Gil