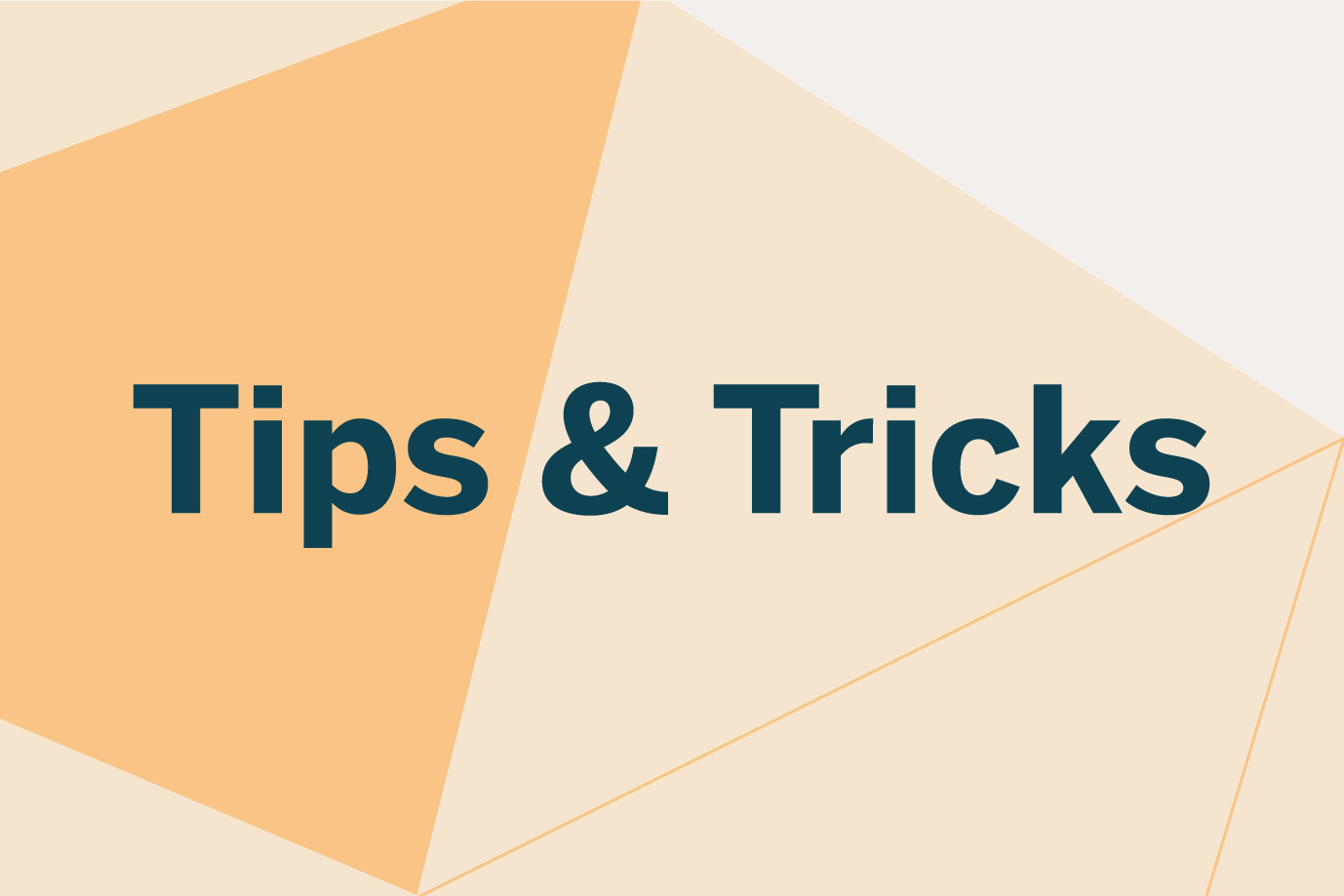 Tips & Tricks
Winning the Contextual Game: How a Publisher Scored a 74% Increase in CPM
Nov 30th, 2018
By Sascha Weis
We predict that you'll be hearing a lot about Contextual Targeting in 2019.
Advertisers are already interested in contextual placements, as part of their demand to gain better control over where their ads appear. In fact, contextual ad placements are no longer about Brand Safety only,  but also seen as an opportunity to ensure brand relevance.
On the other side of the supply chain, Publishers are finding that offering Contextual ad placements brings in higher CPMs.
Although the concept seems appealing all around, many still wonder about the technological challenges Contextual Targeting may introduce, and struggle to estimate the ROI.
With these concerns in mind, we shared some questions with Sascha Weis VP Sales at AnyClip.
Sascha, can you give us an example of a successful campaign that used Contextual Targeting?
"We were recently approached by a major Airline which noticed that a big portion of its digital video budgets were being wasted on poor content placements. Their mid-rolls were often played in content that didn't match their brand's story – and sometimes even clashed completely."
Can you give us an example of poor Contextual Alignment?
"Many of the Airline's ads ended up on news sites, which sounds pretty promising. But although the domains were carefully selected and verified, the ads were often served within content describing violent incidents, terror attacks, and political scandals – not exactly what makes you want to book a flight for your next getaway."
Were all placements so negative?
"Not all, many were simply irrelevant. We're not only talking about Brand Safety violations (cases where ads run adjacent to content that is negative or harmful). The airline marketing executives believed that the campaigns were targeting the right users, but not at the right moment – and definitely not in the right context."
So where did contextual targeting fit in?
"Looking at the airline's campaign history, we were able to trace the best results back to a campaign that was hosted on travel content domains only. After learning this, We used Luminous video recognition technology to recreate the success by targeting travel-themed content on non-travel websites too."  
Tell us about the results.
"The brand found peace-of-mind, knowing its ads were only being placed in relevant content, and still enjoyed a large variety of domains. Furthermore, thanks to the relevance of the content, the campaign scored higher completion rates and performed even better than the campaigns that ran on travel-only domains!"
How do Publishers benefit from this arrangement?
"The Publishers are actually the big winners. By segmenting their inventory, the Publishers participating in this specific campaign were able to sell travel-themed opportunities for a CPM that is 74% higher than their average campaign."
Indeed, Contextual Targeting has proven itself as a golden opportunity for Publishers who wish to attract higher CPMs and boost their video revenue. Plus, it's now easier than ever.
Watch this webinar recording to learn how Publishers can easily overcome the technological challenges associated with Contextual Targeting.