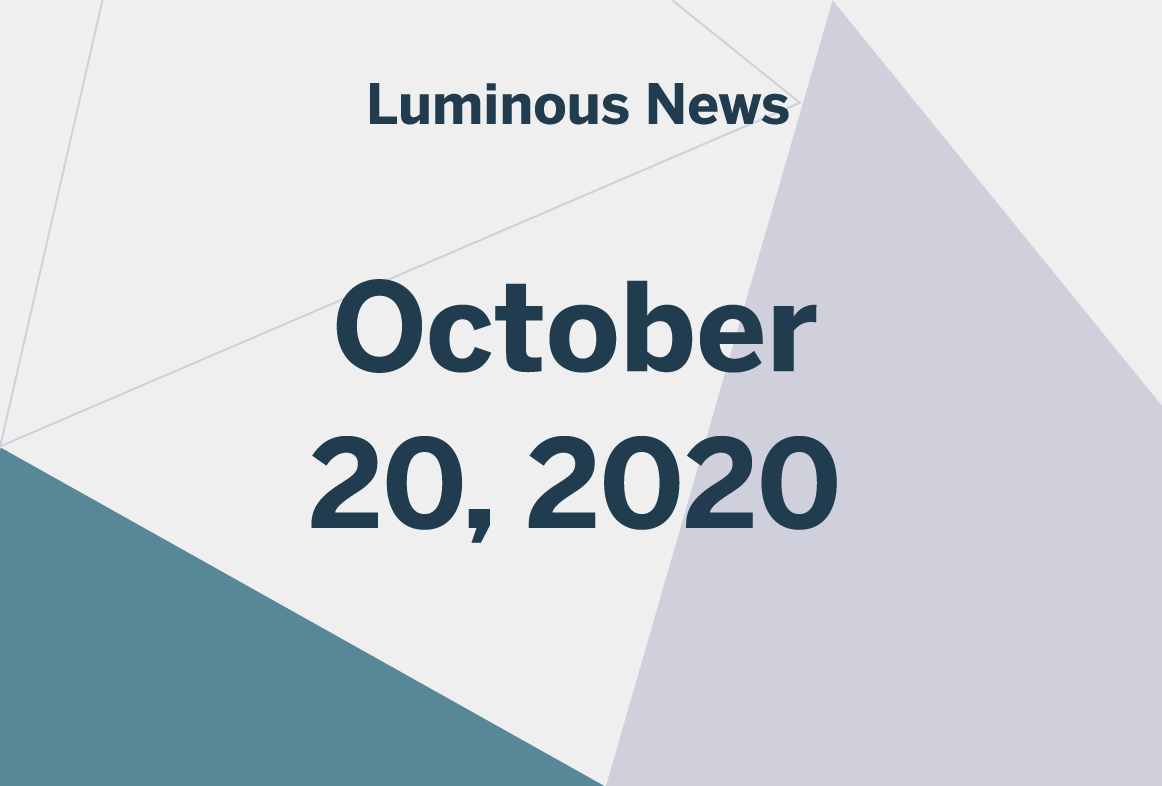 Luminous News
Platform Updates October 20, 2020
In this Luminous News release we are sharing updates on the following topics:
Luminous Studio: Support indexing by Google search
Luminous X: Support indexing by Google search
Luminous Watch VOD: Preview playback, mobile search, mobile floating bar
SEO - Support Indexing by Google Search
Luminous X:
This enhancement includes the video object directly in the JavaScript of your Luminous X player allowing Google to crawl and index the videos on your website, thus improving your domain's overall SEO performance.
Luminous Studio:
For the embedded videos in your Luminous Studio player you have the option include or leave out the search indexing by simply toggling on or off "include video object" before you copy the embed code.
Luminous Watch VOD Updates:
Preview Playback:
All the thumbnails on your Luminous Watch video hub will play a 10 second preview when users hover over the video thumbnail for all player layouts. Additionally, the preview functionality is now available in the vertical playlist in your player view and in the search results.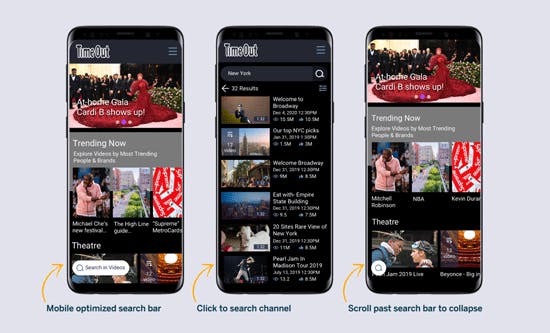 Image: The Mobile Floating Search Bar helps users better navigate your video hub with a new UI optimized for mobile.
Mobile Floating Search Bar:
This feature displays a mobile friendly search bar that floats on the bottom left of your device screen. If you click on the search bar it will open the mobile optimized search page. If you choose to scroll past the search bar it will minimize to a circle on the bottom left to give users the best mobile experience on your video hub.