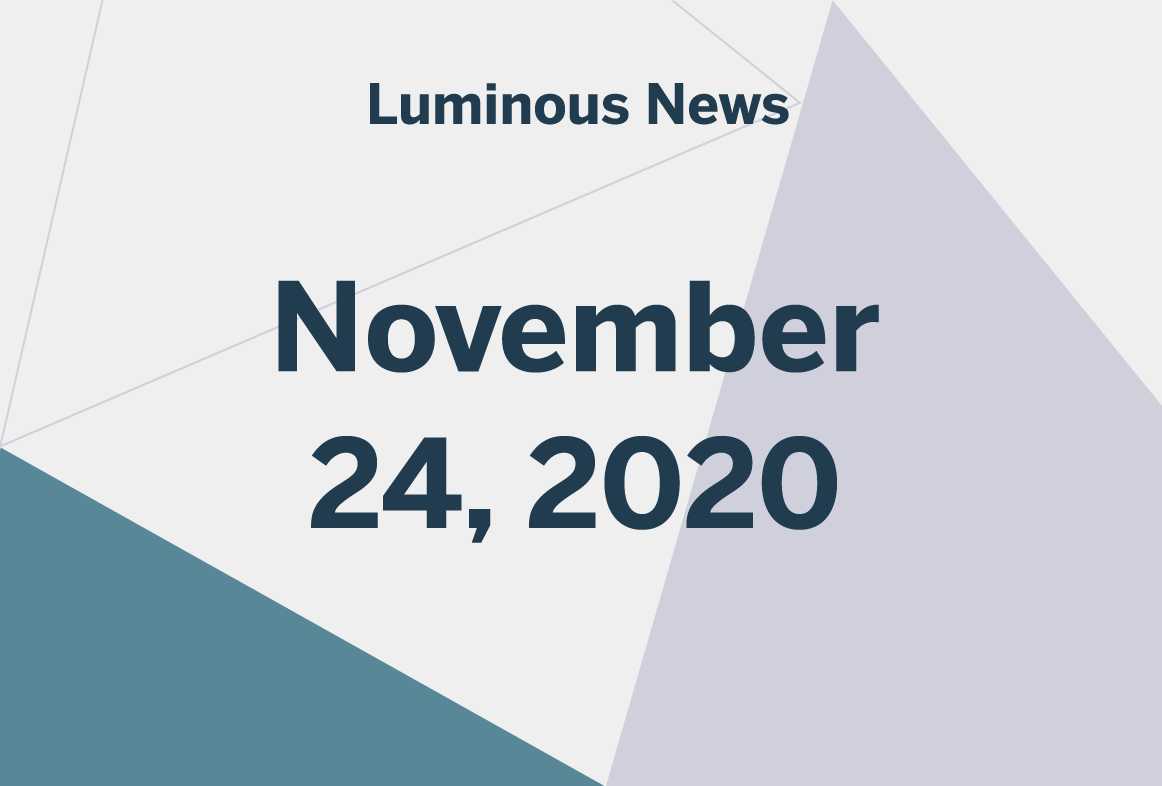 Luminous News
Platform Updates: November 24, 2020
In this Luminous News release we are sharing platform updates on the following topics:
Luminous Watch VOD
Sitemap
Luminous X & Luminous N
Self-serve Player
Luminous Watch VOD
SEO - Sitemap: Users have the option to allow videos appearing on Luminous Watch pages to be crawlable and discoverable on Search Engines. AnyClip will provide an automated video sitemap file for publishers to upload to their site.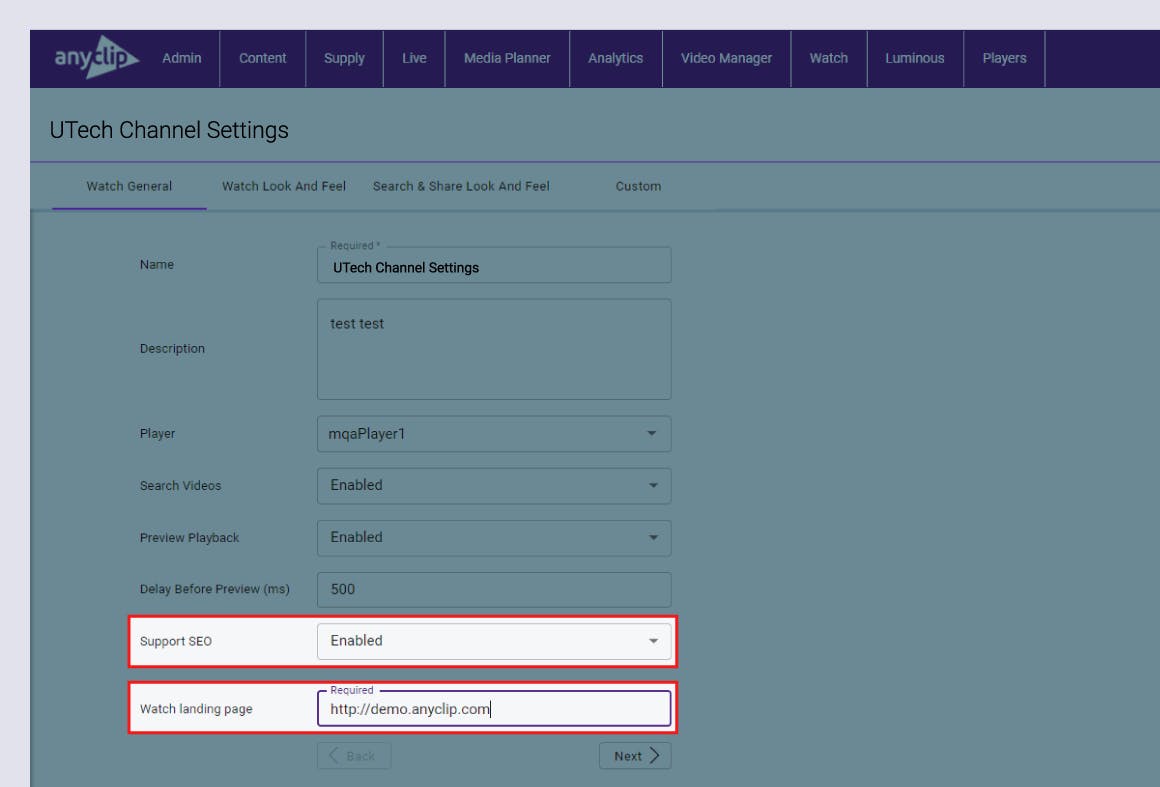 Image: For AnyClip to provide users with a sitemap users must choose to "enable" from the Support SEO dropdown and provide the URL to the landing page.
Luminous X & Luminous N
Self-serve player: Publishers can now create and configure their own players. A simple UI in the AnyClip platform gives users the ability to create and manage Luminous X, Luminous N and AMP player experiences. Control your settings, styling and monetization in a few simple steps.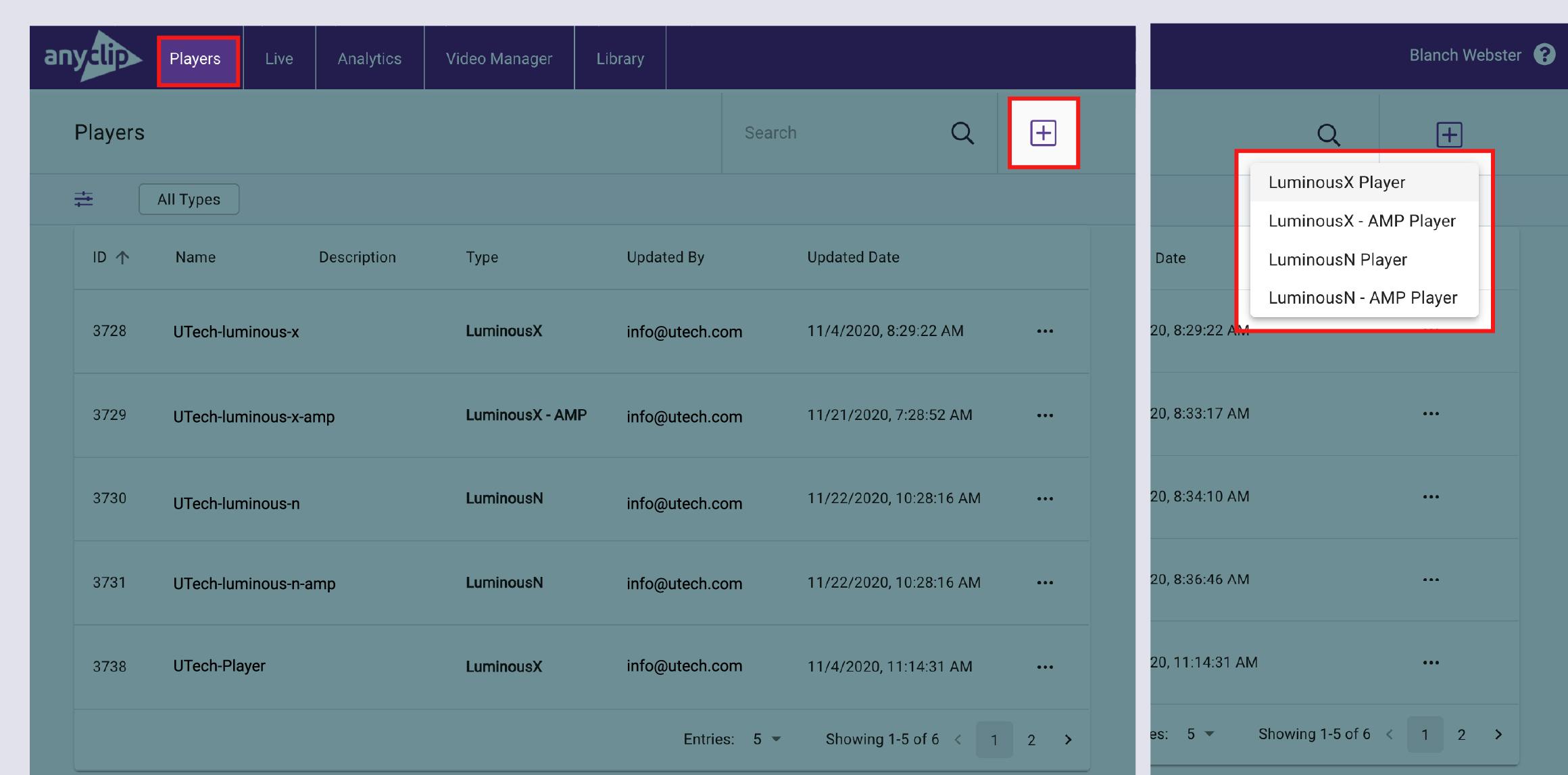 Image: To create a self-serve player, click the + icon and choose the type of player you wish to create from the "players" menu