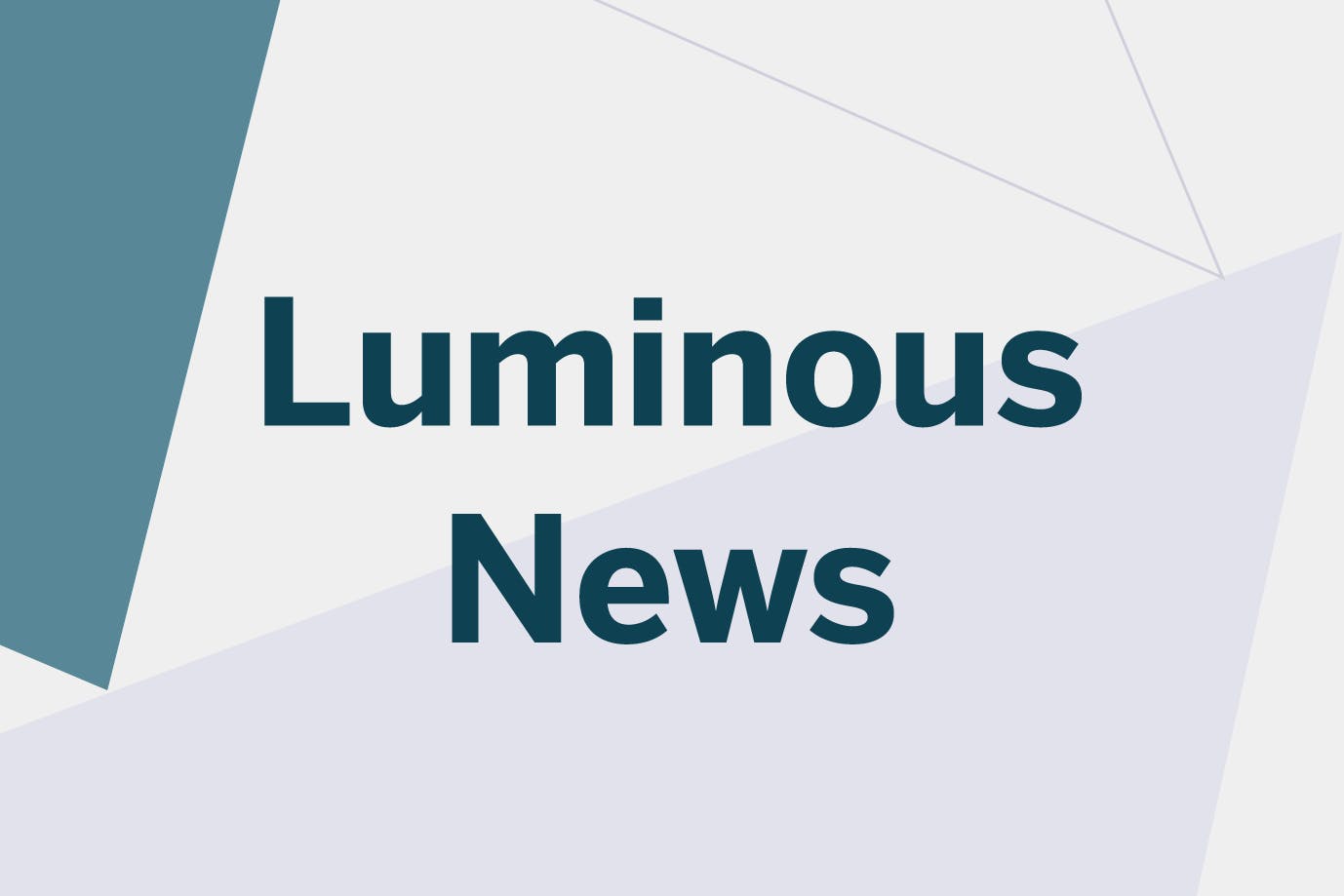 Luminous News
Platform Updates: June 30, 2020
In this Luminous News release we are sharing news on the following topics:
Search Luminous Watch Videos
Search Luminous Watch Videos
End-users can use the new search feature to find specific videos in Luminous Watch.
Search free text and filter by duration and date
Search by any Luminous data criteria, including speech-to-text content, IAB categories, people, brands, keywords and more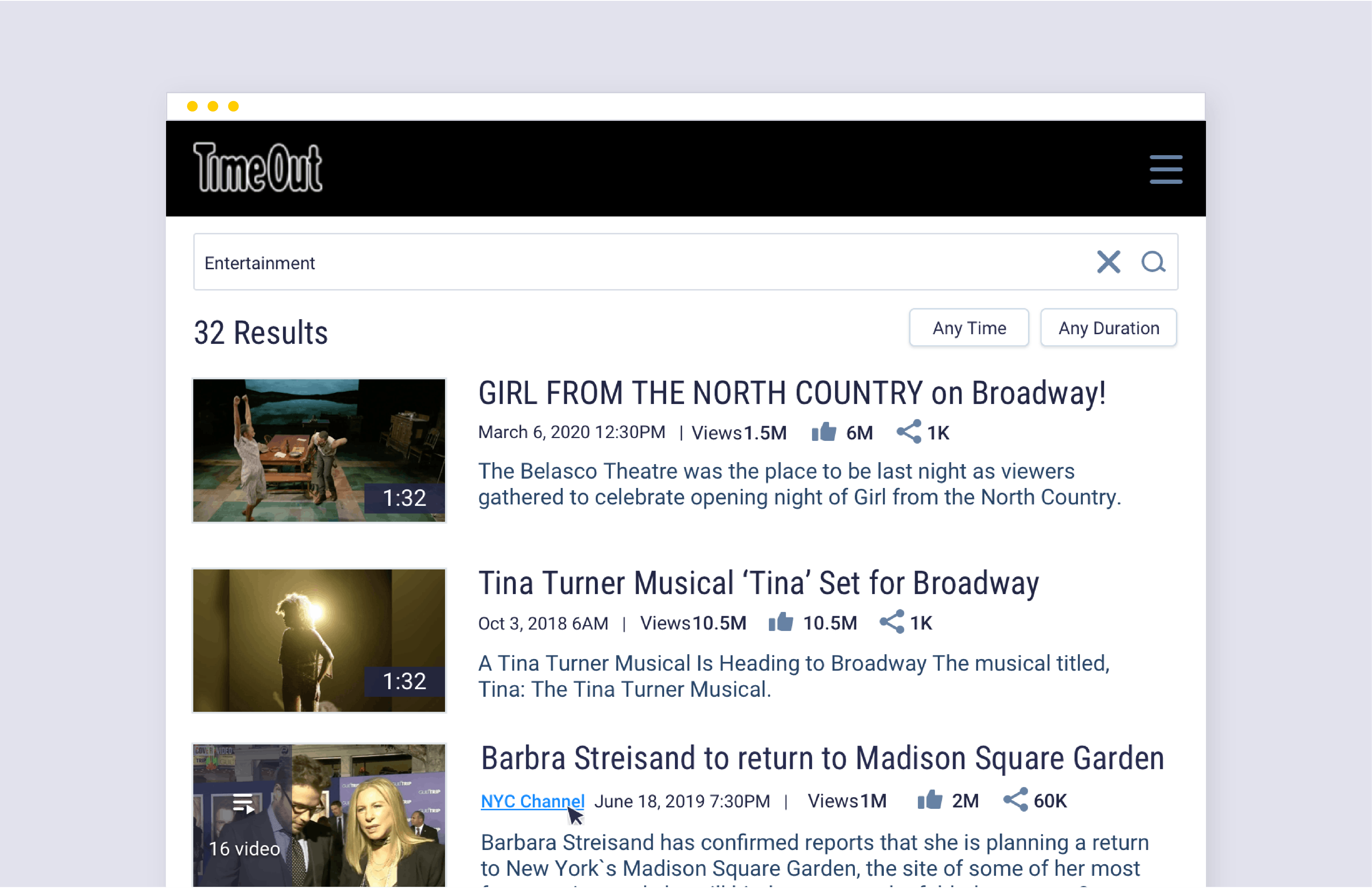 Video search results.

Questions about AnyClip's Luminous Watch?
Ask us now and a member of our team will be happy to help