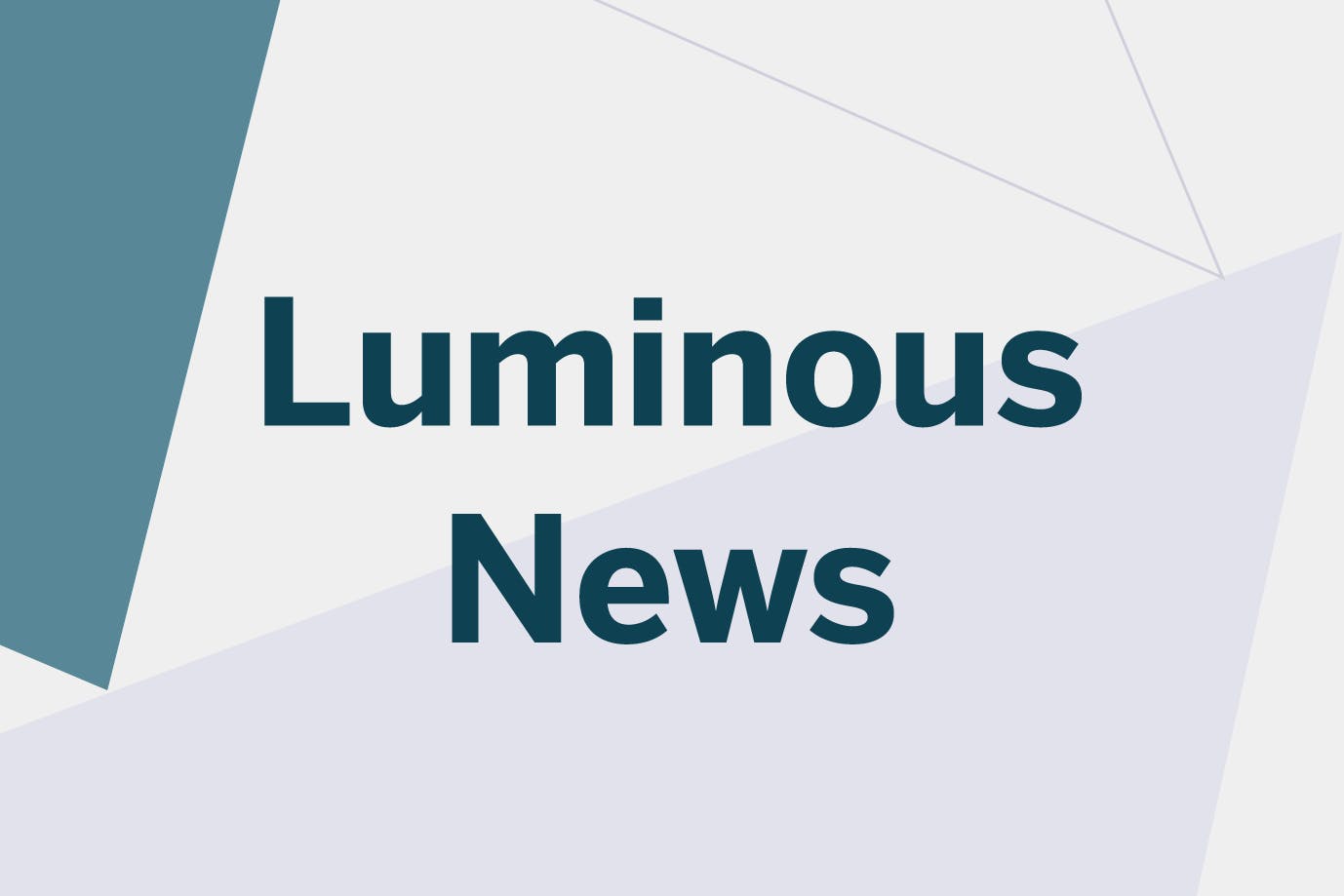 Luminous News
Platform Updates: February 20, 2020
We are pleased to announce the following Luminous Platform updates going live on Thursday, February 20, 2020.
WordPress Version 5.3.2
The AnyClip plugin for WordPress now supports the latest version: 5.3.2. Our WordPress plugin provides two blocks:
AnyClip Video: allows the user to insert a single video directly into a post or page, either from their computer or AnyClip's library
AnyClip Playlist: allows the user to insert a playlist of multiple videos from AnyClip's library
In addition, the plugin supports both the WordPress block editor (Gutenberg), as well as the classic editor. 
The plugin enables you to insert any number of players into your post or page by using multiple videos and/or playlist blocks.
Share Video on Video Hub
The Video Hub now enables every user to share specific videos over Twitter, Facebook, Whatsapp or email.
This empowers publishers to benefit from users' social networks and increase engagement.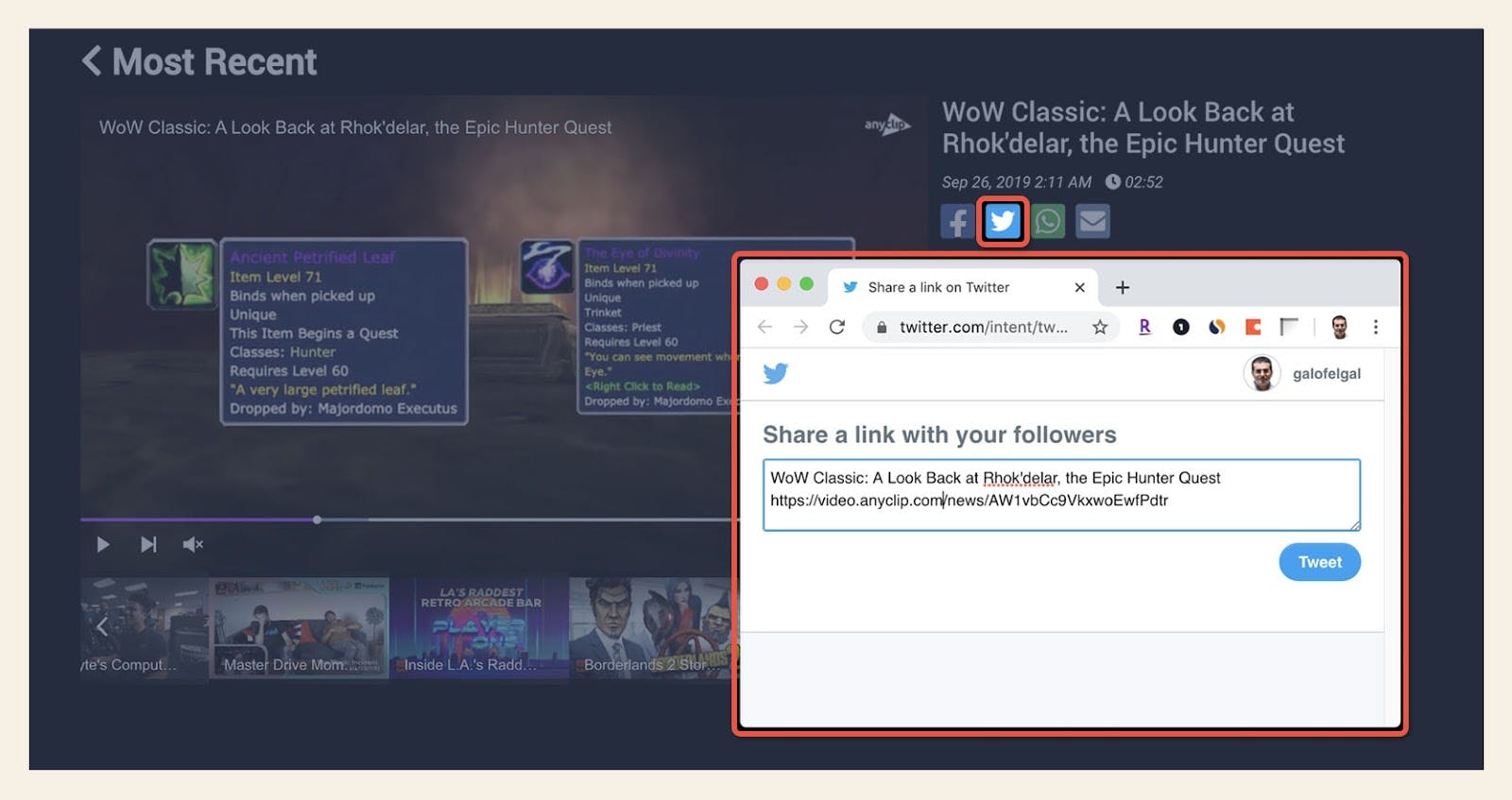 Share a specific video from the Video Hub on social
Questions about AnyClip?
Ask us now and a member of our team will be happy to help.