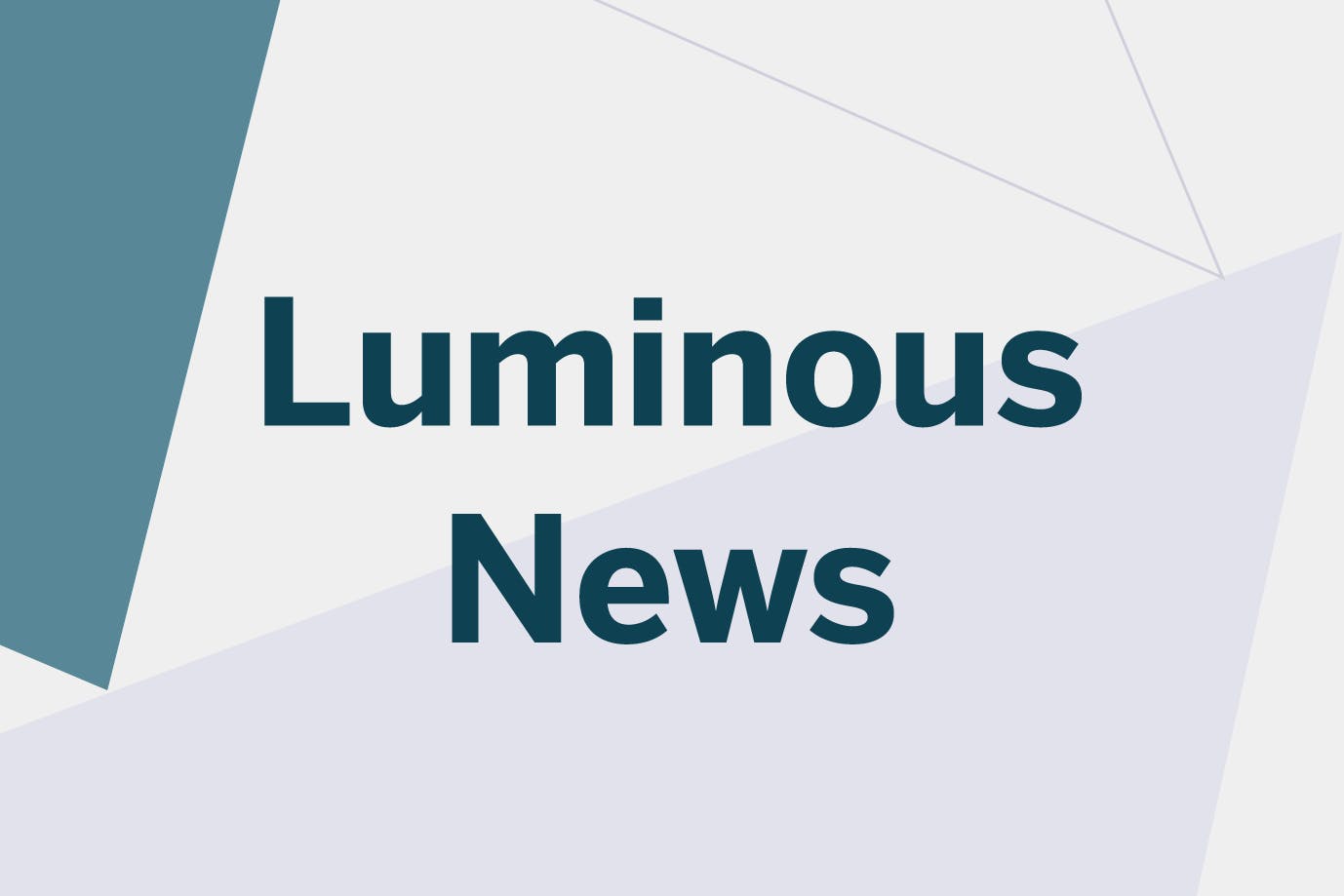 Luminous News
Platform Updates: December 19, 2019
AnyClip WordPress Plugin
AnyClip's WordPress Plugin goes live on December 29, 2019.
Seamlessly integrate players, videos, and playlists into your WordPress-powered site with the AnyClip WordPress Plugin.
Drawing upon the full power of AnyClip's Luminous Video Platform, AnyClip's WordPress plugin integrates with editorial workflows, using AI content data to power easy search, management, measurement, and distribution of your videos.
Install and activate the new AnyClip WordPress plugin to begin managing video content from your AnyClip account right within your admin panel.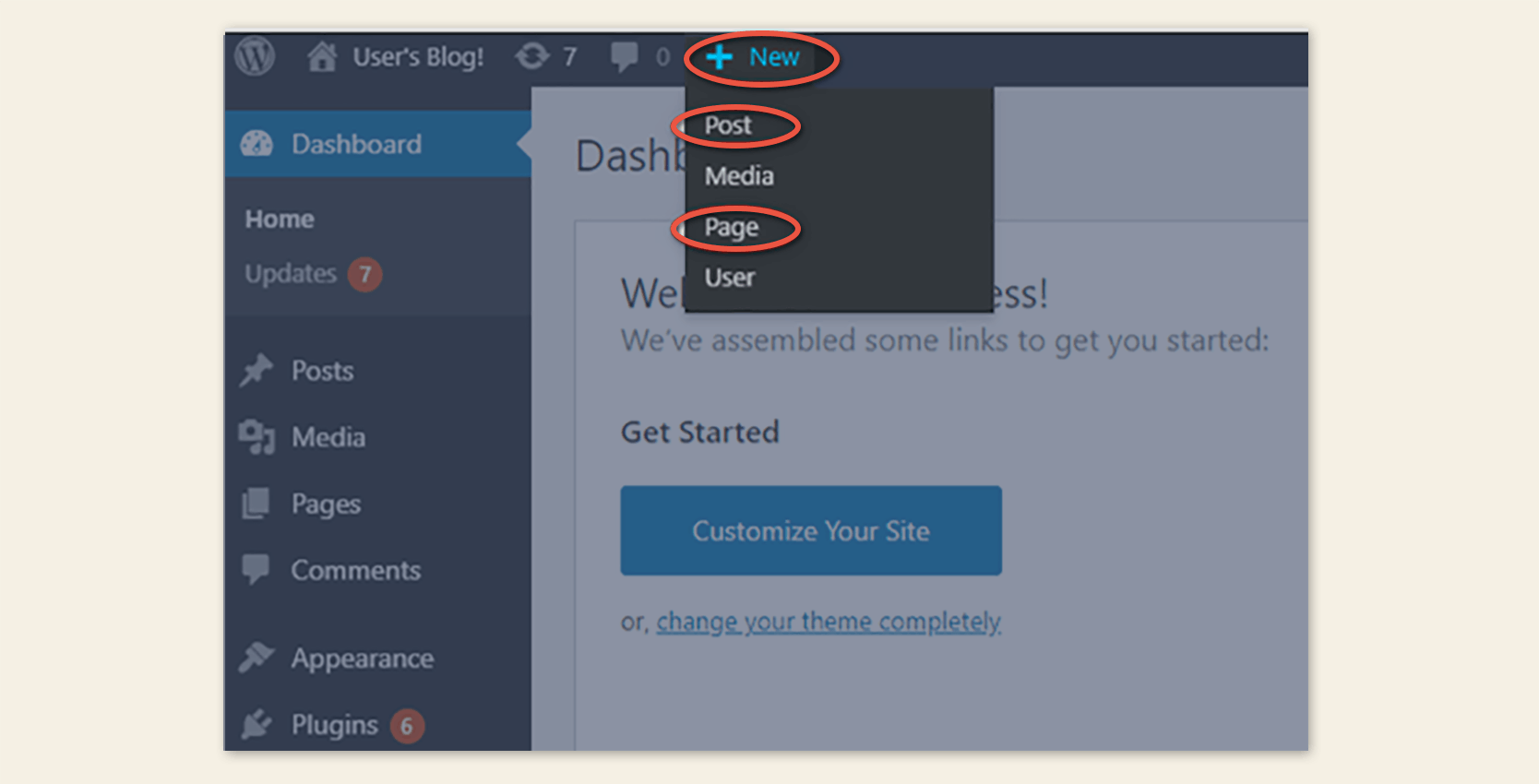 Starting with a new post/page

Provide a title and a paragraph
Note: to ensure a successful video upload it is recommended to save the draft after each step.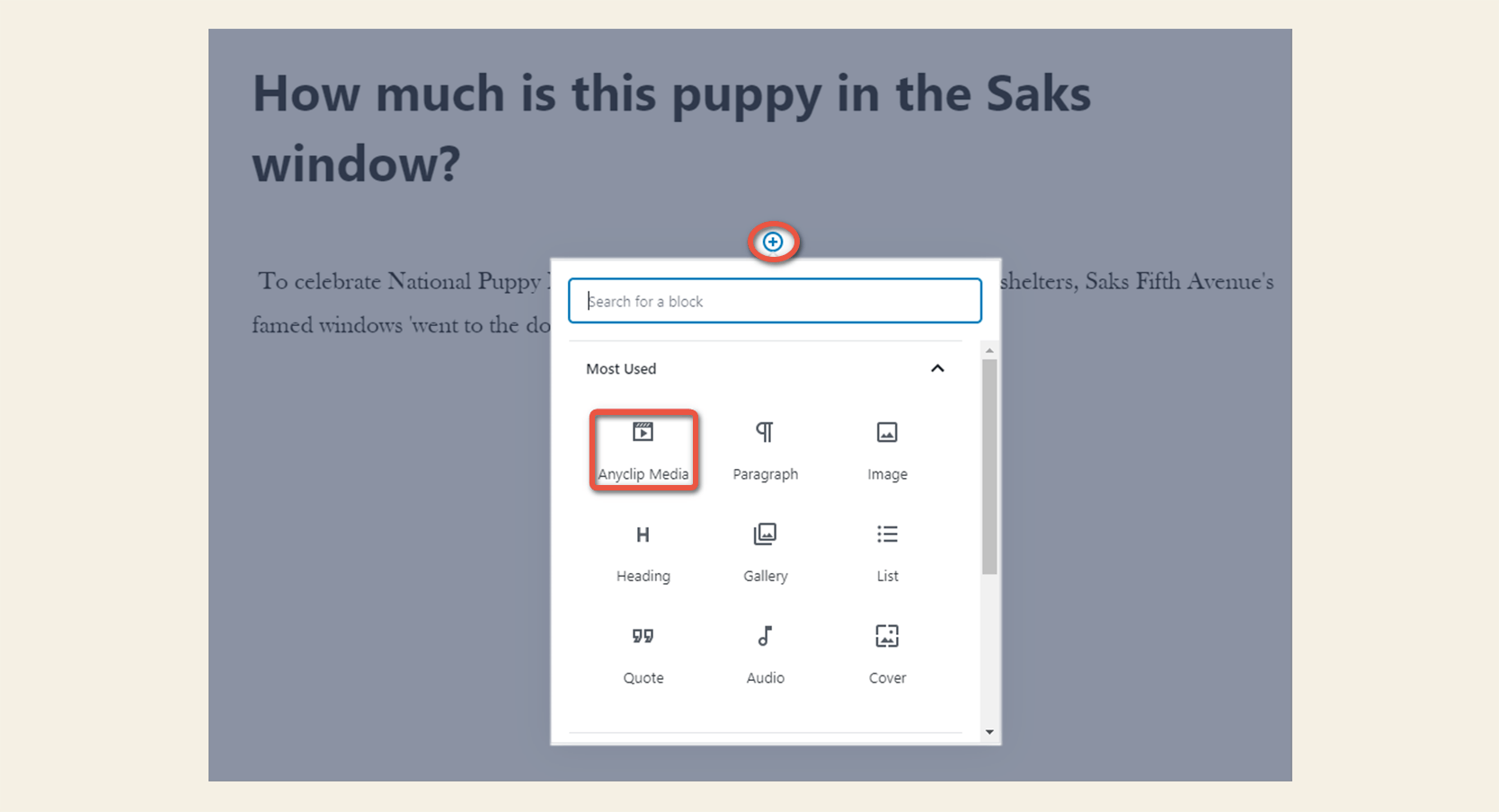 Add the AnyClip playlist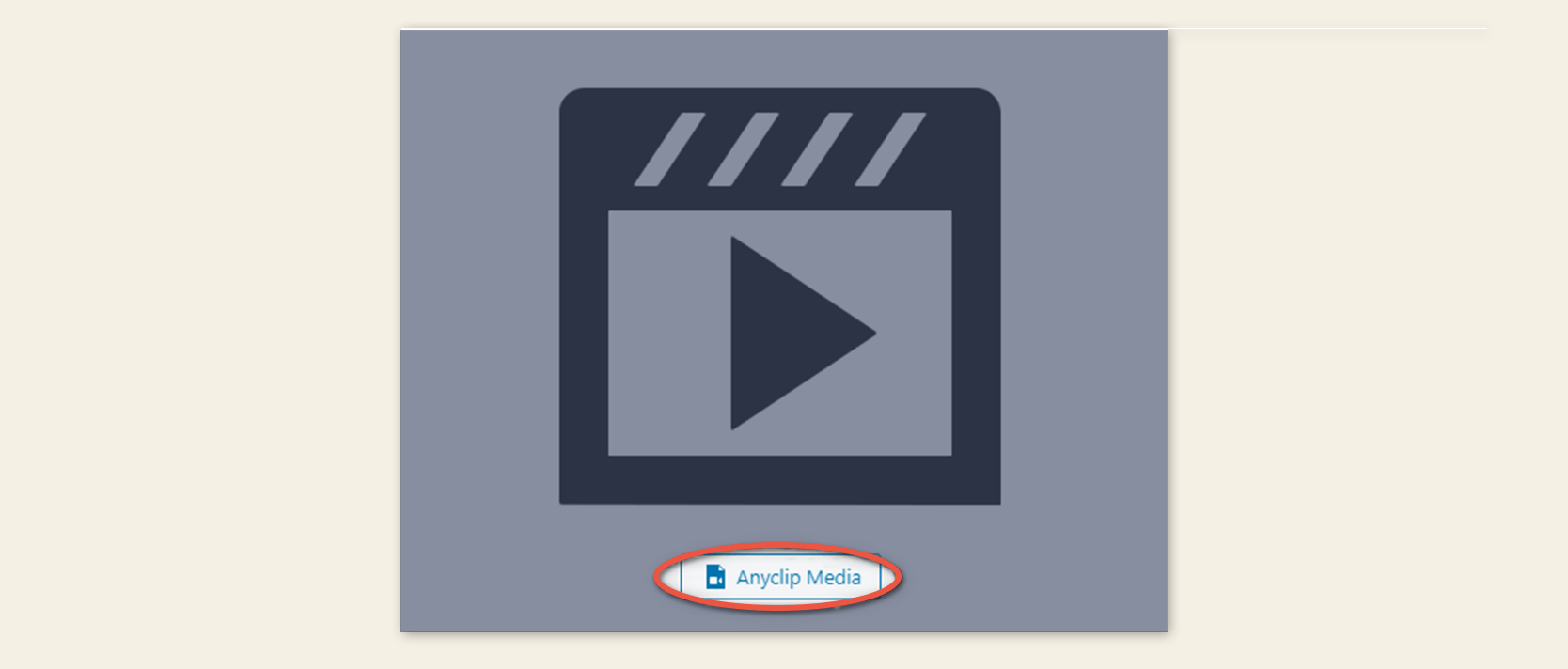 Click and login to your AnyClip video manager account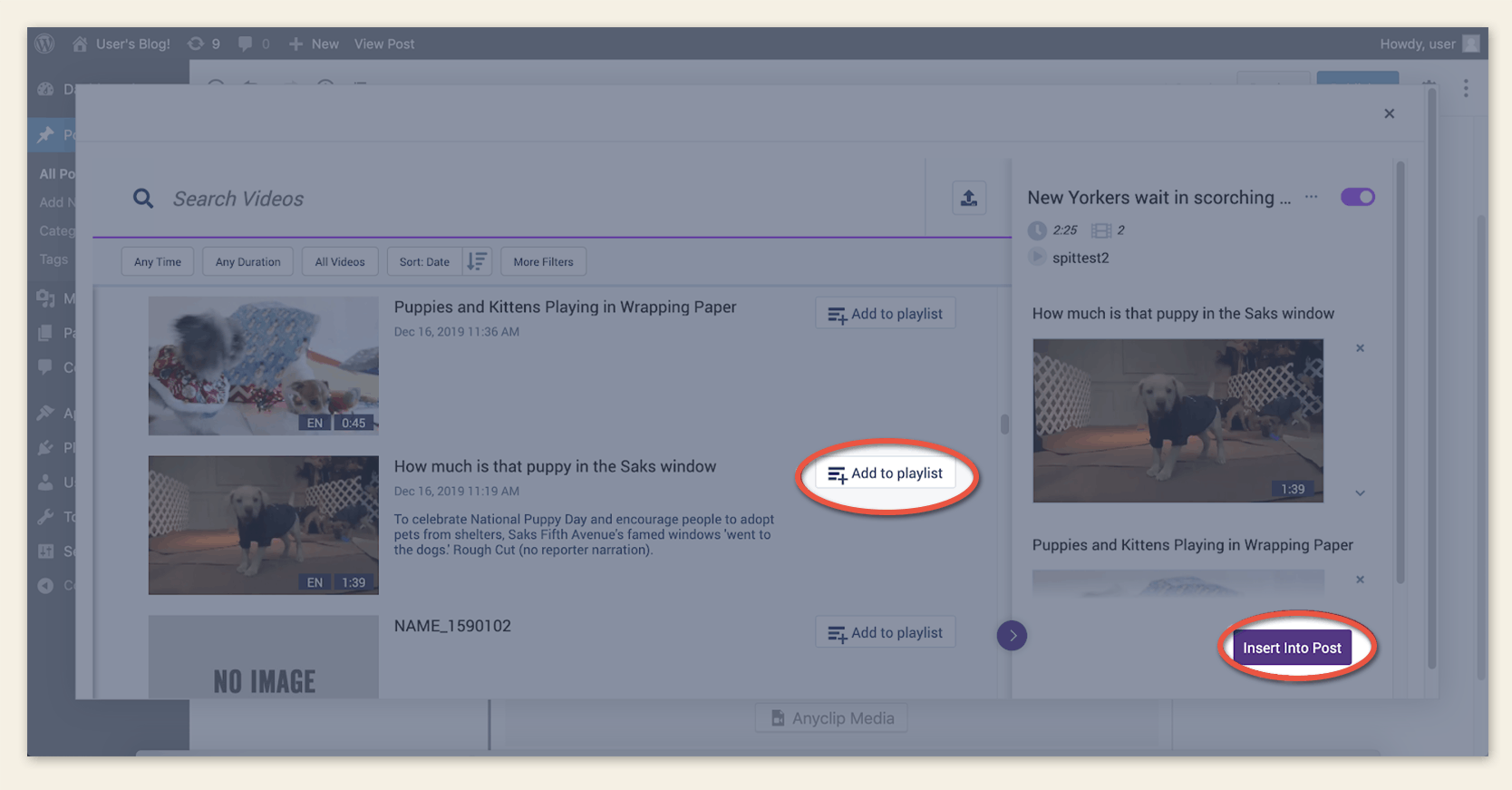 Choose a specific video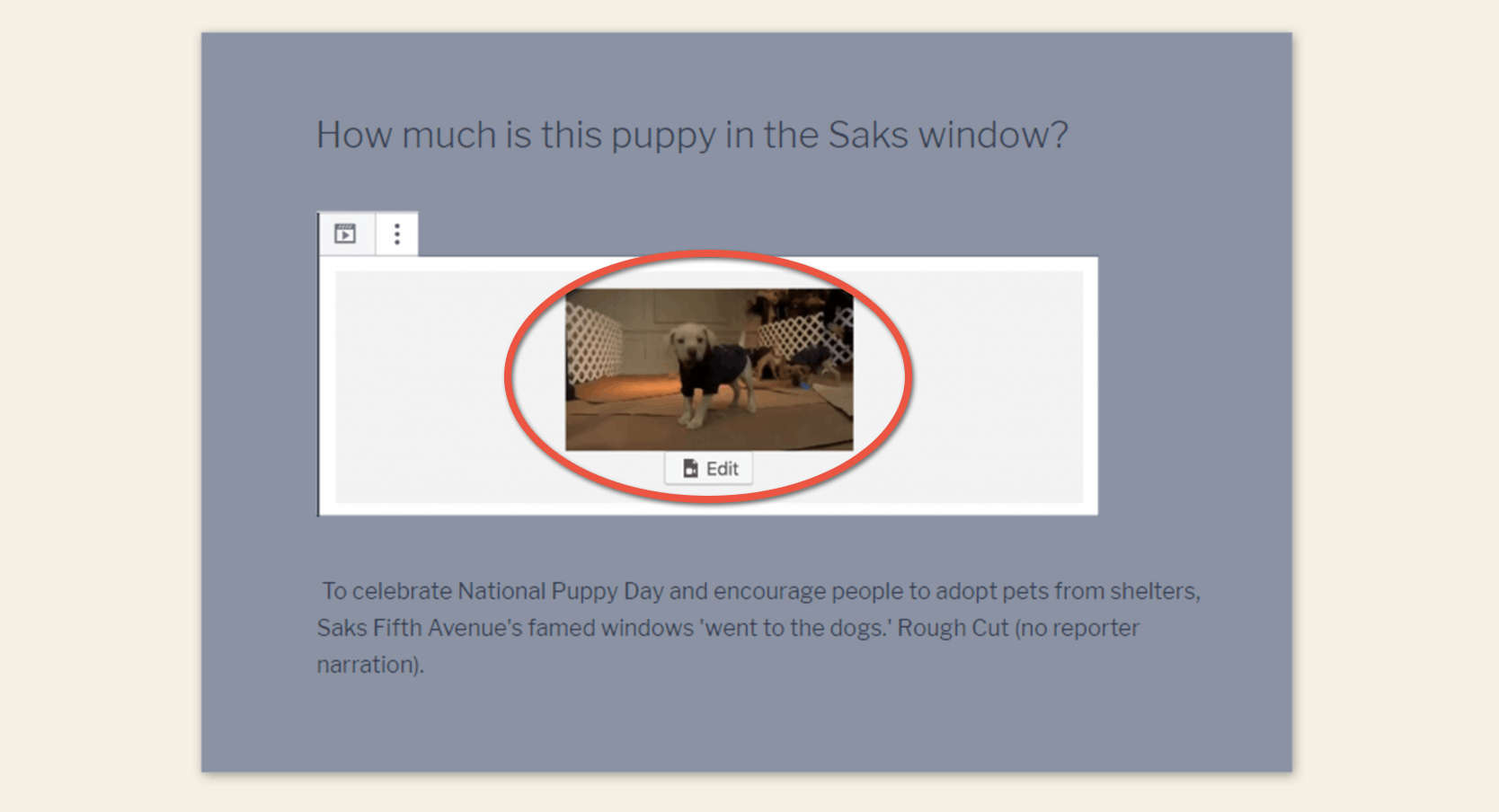 After successfully uploading, the thumbnail of your first video choice will be visible
Speak with our team today to learn more about the new AnyClip WordPress plugin!
Evergreen Attribute
AnyClip Video Manager now provides a new Evergreen Video feature. Mark videos as evergreen for use by the Luminous recommendation engine for content that stays relevant over time.

Evergreen Video Attribute
Questions about AnyClip?
Ask us now and a member of our team will be happy to help.