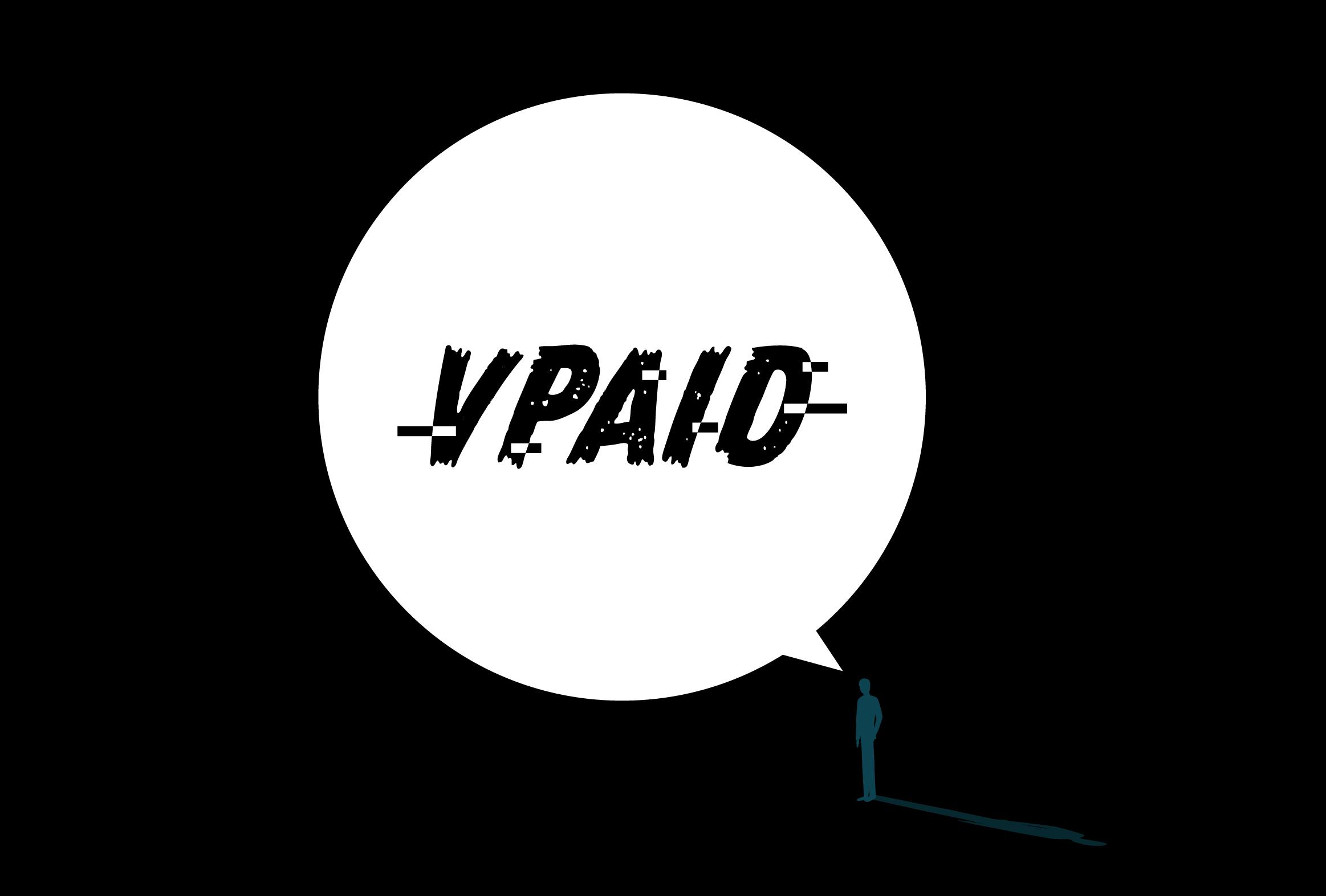 Blog
It's a V-Small World
Jan 13th, 2021
By Gil Becker
As we kick off the new year, I am excited to share something very special that our AnyClip team has been busy brewing these last few months: the launch of VPAID, our new online video series all about the online video business. Hosted by AnyClip's very own VP of Operations, Nadav Dray and the incredibly talented Rebecca Paoletti, Co-Founder & CEO of CakeWorks, a premier video agency, this powerful duo leads us through insightful conversations with the brightest, most creative minds in digital media today. 
Beyond talking about the obvious subjects relevant to the business of our business, the goal of our show is to build community. It's a small online media world, after all. Especially in a time when togetherness is not easy to achieve, through VPAID, we hope to start a dialogue, shed some light on solutions while having a few laughs with other professionals in this biz.
We've taken on the name VPAID — a term near and dear (albeit a little eye-roll inducing) to everyone in our industry — as a homage to the technology, standards and ever-evolving best practices  that — like them or not — sustain our media businesses.  
The first three episodes, available now, cover a look back on the whirlwind year of 2020 — the good the bad, the I-wish-I-didn't-see-that; an exploration of how to get where we want to go in 2021 in this online video business; and an all-important examination of how we can make more money through monetization, according to some experts in this space.
We are so appreciative of all our incredible guests for sharing their wisdom and expertise with all of us.
Tune in for new episodes each month to our free, searchable video hub at anyclip.com/vpaid 
Want to be a part of the action? Drop us a line at marketing@anyclip.com.