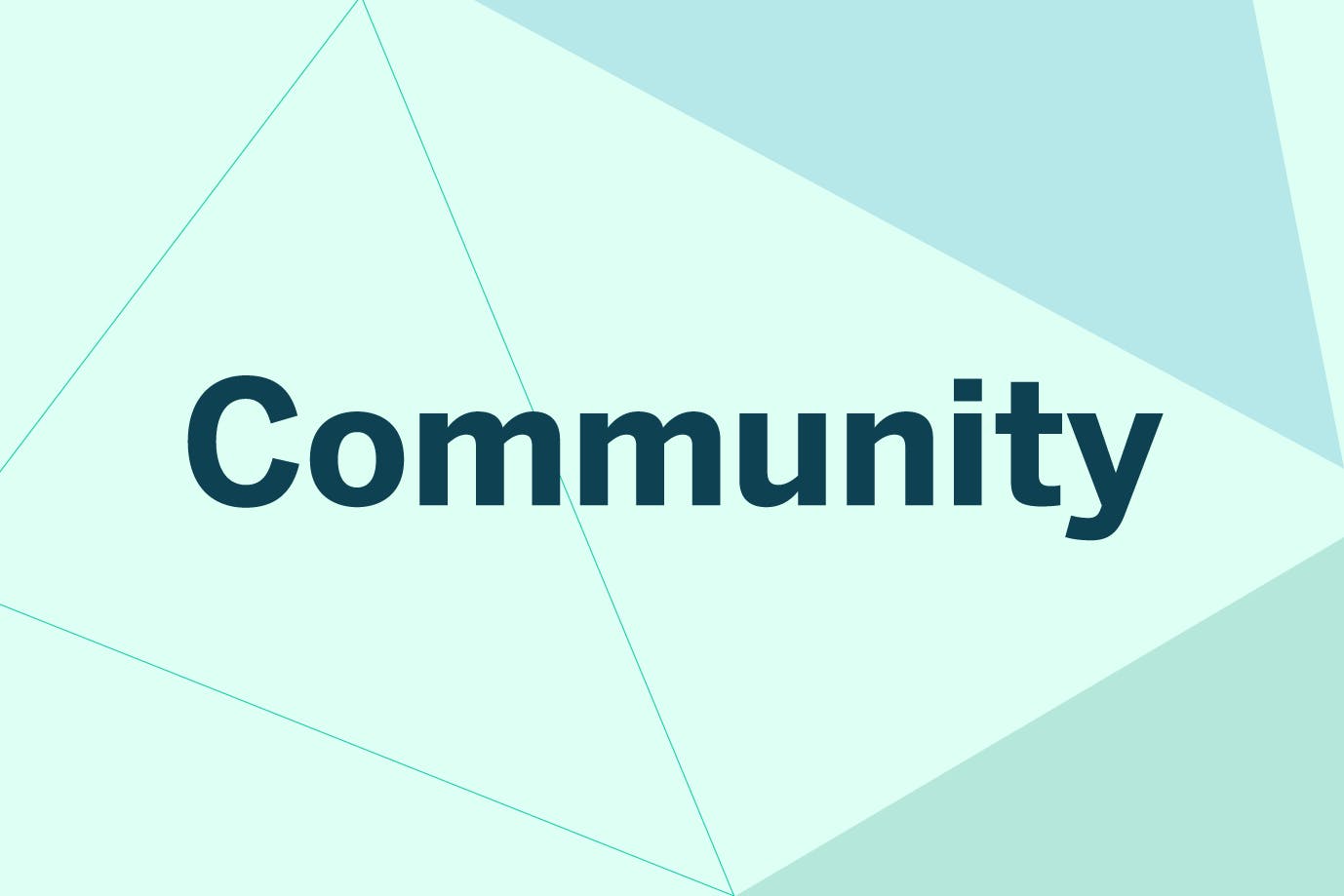 Announcements
AnyClip Customer, VentureBeat Is Achieving Success Through A Truly Diversified Revenue Model
Community: VentureBeat
As the leader in AI coverage, VentureBeat is one AnyClip customer achieving success through a truly diversified revenue model. In addition to pre-roll, display, and branded content offerings across their digital property, the brand also collects ticket and sponsorship revenue from two annual flagship event experiences: the GamesBeat Summit conference hosted annually in April, and VB Transform, VentureBeat's "AI event of the year," hosted annually in July.

While in previous years these events have entailed an engaging, multi-day live event experience with hundreds of attendees, VentureBeat is now doing what many other event organizers have been forced to do in today's COVID-cautious climate: go virtual. 

For VentureBeat, however, making this shift to digital has brought abundant opportunities for growth and innovation. Now gearing up for its pinnacle executive-level AI conference, VB Transform 2020 (July 15-17), the team is nimbly evolving its approach and embracing new technologies -- like AnyClip's Luminous Watch -- to enhance the value of their new virtual format for viewers and sponsors alike.

We recently caught up with VentureBeat Chief Operating Officer, Lauren O'Brien, to learn more about the upcoming Transform 2020 conference and the unique challenges of shifting a legacy franchise to a new digital format: 

What were the largest challenges you faced as you considered how to host Transform 2020 as a virtual event?

The biggest challenge we faced initially was how to pivot quickly to maintain a high-quality event experience for both our executive-level audience and our industry-leading sponsors. Transform, the AI event for B2B leaders, was originally slated as a live 1,000+ person event with four main stages and a large expo area with 70+ partners. We had to identify and select best practice digital formats that would keep the audience engaged and give our sponsors thought leadership presence and access to qualified leads. Transform's digital format is now comprised of three summits over three days with 120+ speakers and close to 60 sessions. Additionally, we will have live QA breakout sessions, two VIP breakfasts focused on Women in AI and Diversity and Inclusion, two virtual receptions, two AI awards ceremonies, an exclusive executive forum, intimate digital roundtable conversations, and virtual expo booths. We are close to 5,000 registered attendees and will soon be launching our slack and 1:1 matchmaking tools to foster networking and community building during the event.


Are there opportunities and advantages to hosting the event virtually that you might not have been able to offer in the traditional event form?

VentureBeat has been able to significantly expand the reach of VB Transform from less than 1,000 attendees primarily based in the US to a global event of close to 5,000 executives with 40% joining from outside the US. This allows for new perspectives and diverse voices to join the conversation.


What features of the virtual event do you think your attendees will find most valuable compared to your traditional events?

Two features really stand out. First is our customized digital 1:1 meetings capability where we connect VIP AI buyers and sellers for networking and dealmaking. Because the event is virtual, buyers and sellers can connect to a lot more people as they are not limited by meeting times during a live event. And digital connections provide complete profile information so the right connections can be made before, during and after the event. The second feature is our offstage QA room where attendees have the chance to directly interact with the speaker regarding their talk. In a live environment speakers typically leave the event after their talk often having to rush to other meetings. With a digital event speakers have more time to give as travel time is essentially zero. We have created offstage QA rooms for speakers to respond directly to questions from the audience. Our attendees really love this feature.


How will your long term approach to event management change as a result of the learnings you have had planning and hosting an exclusively digital event?

Moving forward as a digital-first company we plan to do more virtual events and look to engage the AI and Games communities continuously throughout the year. The conversation around a topic may start at our event but we intend to keep the hot topics going throughout the year with digital roundtables, slack conversations and more. And when live events come back in some form we will continue to hold a portion of that event in digital format so that we can offer VentureBeat's unparalleled content to a larger range of executives and extend value for our partners.  

Join us for VB Transform 2020! Join more than 5,000 executives for three days dedicated to the most important themes in applied enterprise AI. Catch presentations from technology leaders at Salesforce, GE, Walmart, Chase, IBM, as well as AnyClip CEO and President, Gil Becker.

AnyClip community members get 30% off tickets using the code AnyClip at checkout.