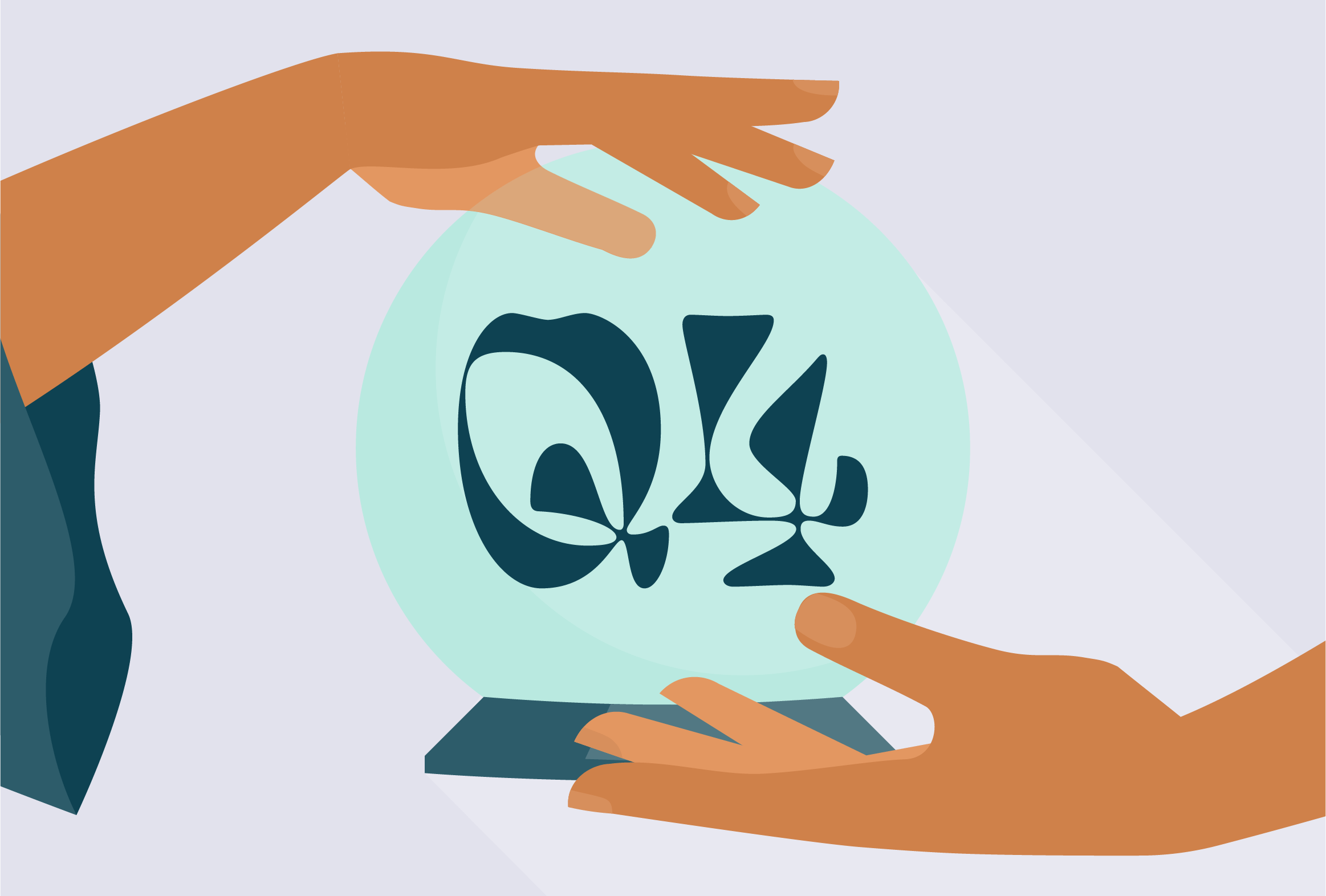 Commentary
Closing Up a Crazy Year: Media's 4Q Outlook
Sep 9th, 2020
By Melissa Hart
The impacts on the digital media industry in 2020 have been numerous, unprecedented, and above all, challenging. As we look ahead to the end of this painfully wacky year, what can publishers expect for their businesses in the near-term future? 
Here are a few of my predictions for 4Q and beyond:
Demand will bounce back. While canceled or paused campaign spending in 1H'20 dragged down advertising revenues for media companies everywhere, deferred budgets will likely reemerge in 4Q as consumers (hopefully) return to work, regain spending power, and gear up for the holidays. As media buyers plan to increase budgets in 2H'20, this could create a double edged sword for publishers: on the one hand, increasing demand may cause inventory shortages in peak holiday months; on the other hand, less supply and increasing demand may help to lift CPMs, which will surely come as a welcome change to the more than 60% of publishers reporting declining prices since the COVID outbreak began.

Spending will be spiky. As a result of COVID-related supply chain disruptions, retailers are at once scrambling to liquidate inventory leftovers and prepare for missing or delayed holiday inventory shipments. Add to this the ongoing turmoil with the USPS, Amazon's noticeable shipping slow-downs, and reduced workforces at fulfillment centers around the world, and you've got the makings for a truly unpredictable holiday shopping season. As a result, retailers will likely shift holiday marketing budgets to flight earlier than usual and publishers will see more incremental spending than usual, as marketers strive to nimbly respond to real-time consumer spending behavior this holiday season.  

B2B spending will be on the rise. Amidst this flurry of consumer marketing activity, B2B initiatives will also be hot at the end of 2020. Global workforces forced to work from home due to COVID-related office closures have increased the demand for better tools and technologies that enable remote collaboration and productivity. Through this shift, tech and communication companies like Gong.IO, Zoom and Slack are experiencing a surge in both customer revenue and investment activity. Bolstered by this influx of cash, marketers at these companies are increasing their budgets, aiming to raise awareness among professional teams and steal share from their competition. For publishers, this could translate to big opportunities in 4Q, not only in the form of traditional advertising campaigns but also through affiliate/commission-based partnerships.

End-of-year projects are already underway. The chaos of 2020 hasn't just wrought revenue problems… the year has been a doozy for product and engineering teams as well. Changes in team logistics, suddenly reprioritized product pipelines and shrinking headcounts have amassed a backlog of projects and slowdowns in productivity. With 4Q now on the horizon, on-the-fly adjustments will be harder to accommodate than in years' past. As a result, for many publishers, end-of-year product preparations are now already in the works.
What do you see in your crystal ball for digital media's 4Q future — and what's in store for 2021? Hit me up or tag @anyclip on social to share your thoughts! Let's future-gaze together.