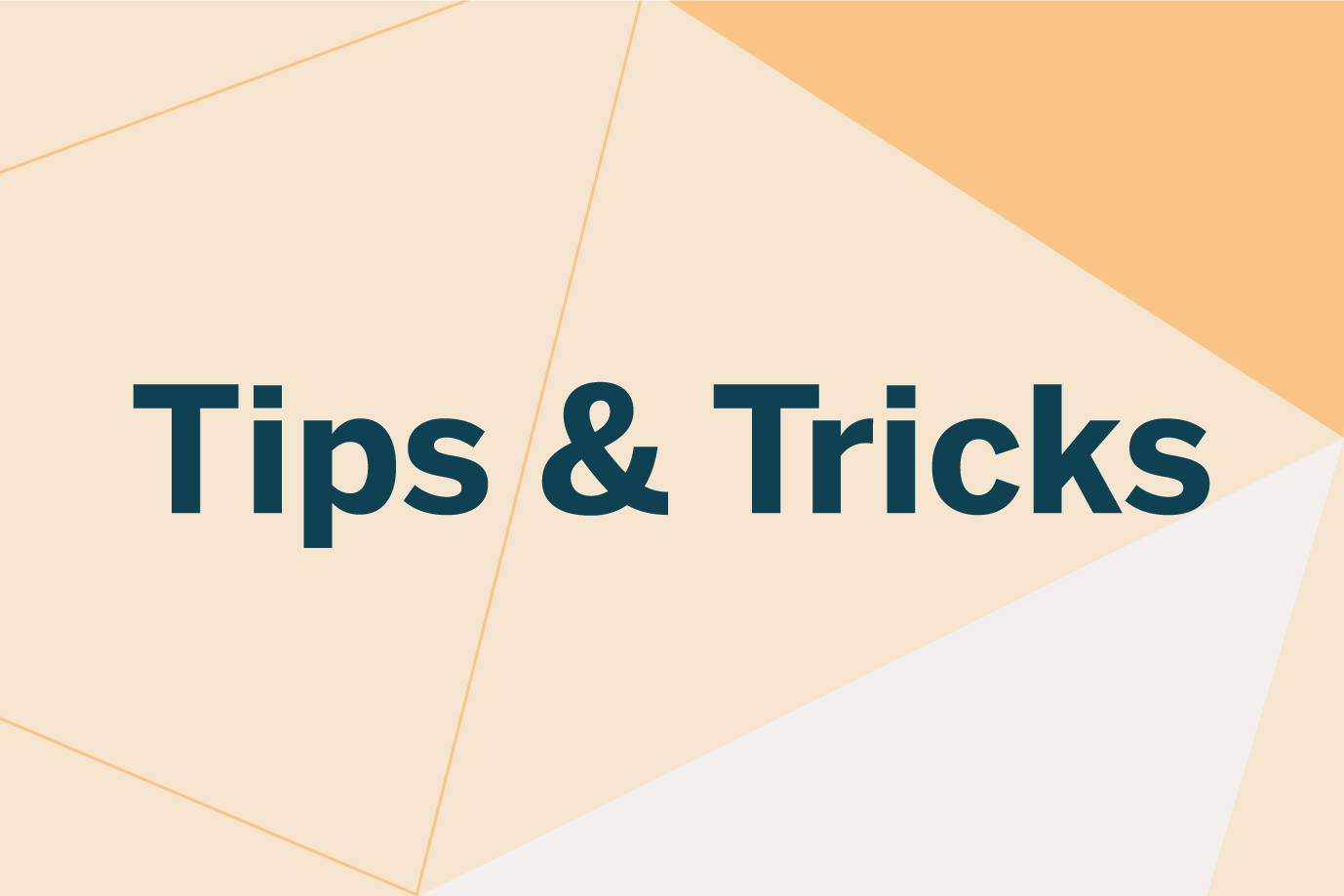 Tips & Tricks
AdX-pertise for Better Monetization
May 6th, 2020
By Alex Baker
Working closely with the demand side of the market, I hear a lot of feedback from SSPs and DSPs about what kinds of ad experiences advertisers prefer most. While all platforms have recommendations to share on the optimal size, type and placement for video players, no platform has a stronger influence on setting best practices than Google Ad Manager.
Many factors contribute to Google's influence on our industry, such as their announcement earlier this year to sunset third party cookies in the Chrome web browser by 2022 and the company's ongoing role in defining Better Ads Standards, to name a few. But as the world's largest online ad marketplace, Google Ad Manager (GAM / AdX) policies have the most direct impact on publishers' day-to-day ad practices — and on their bottom lines.
Being a trusted partner of Google, our AnyClip team recently caught up with our AdX account team for guidance on how publishers can optimize their video experience to maximize monetization results.
A few highlights of their recommendations include:
Do not use right or left-rail video placements, whether or not there is editorial video content accompanying the ads in the player. Video players must render within the content feed (in-article, in-line, etc).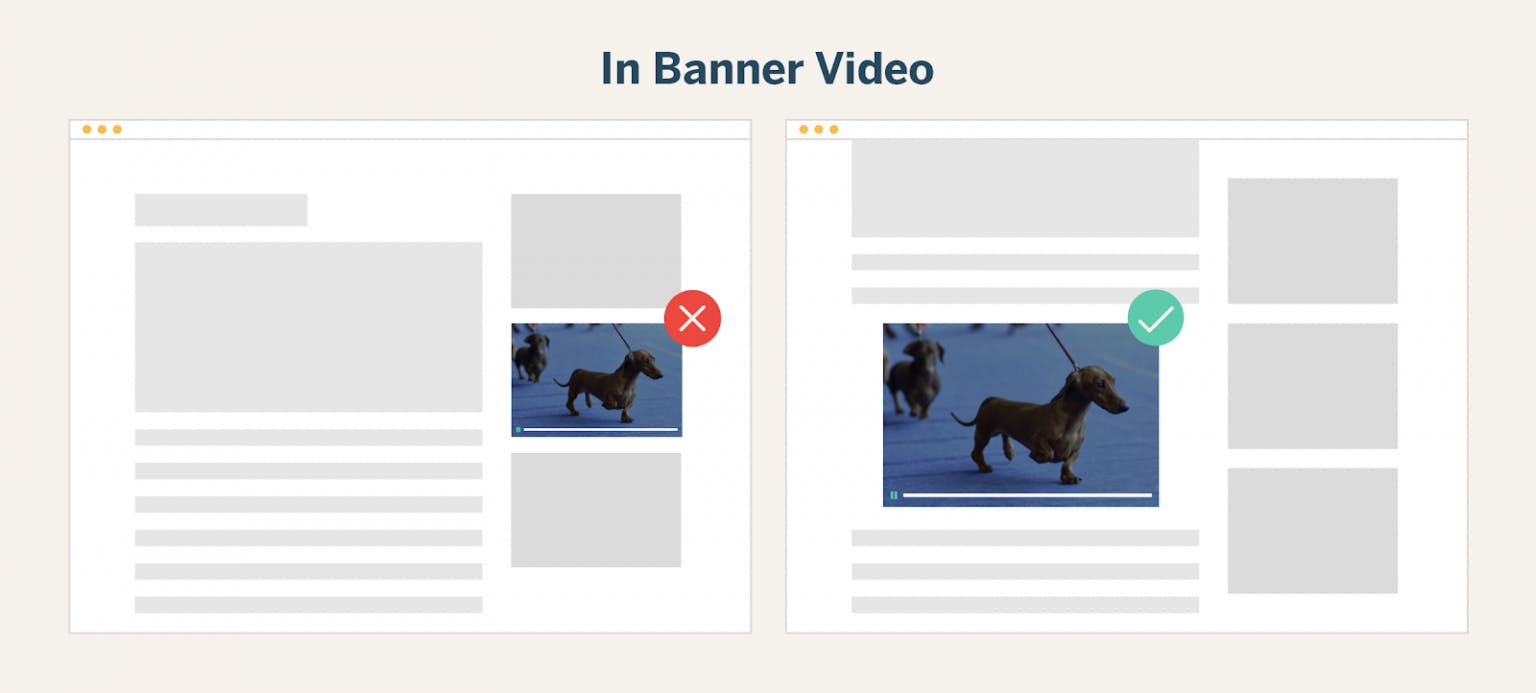 Video players should appear in the main content feed of the page and never in the right or left rail.
For in-stream ads, the total duration video content must exceed the total duration of video ads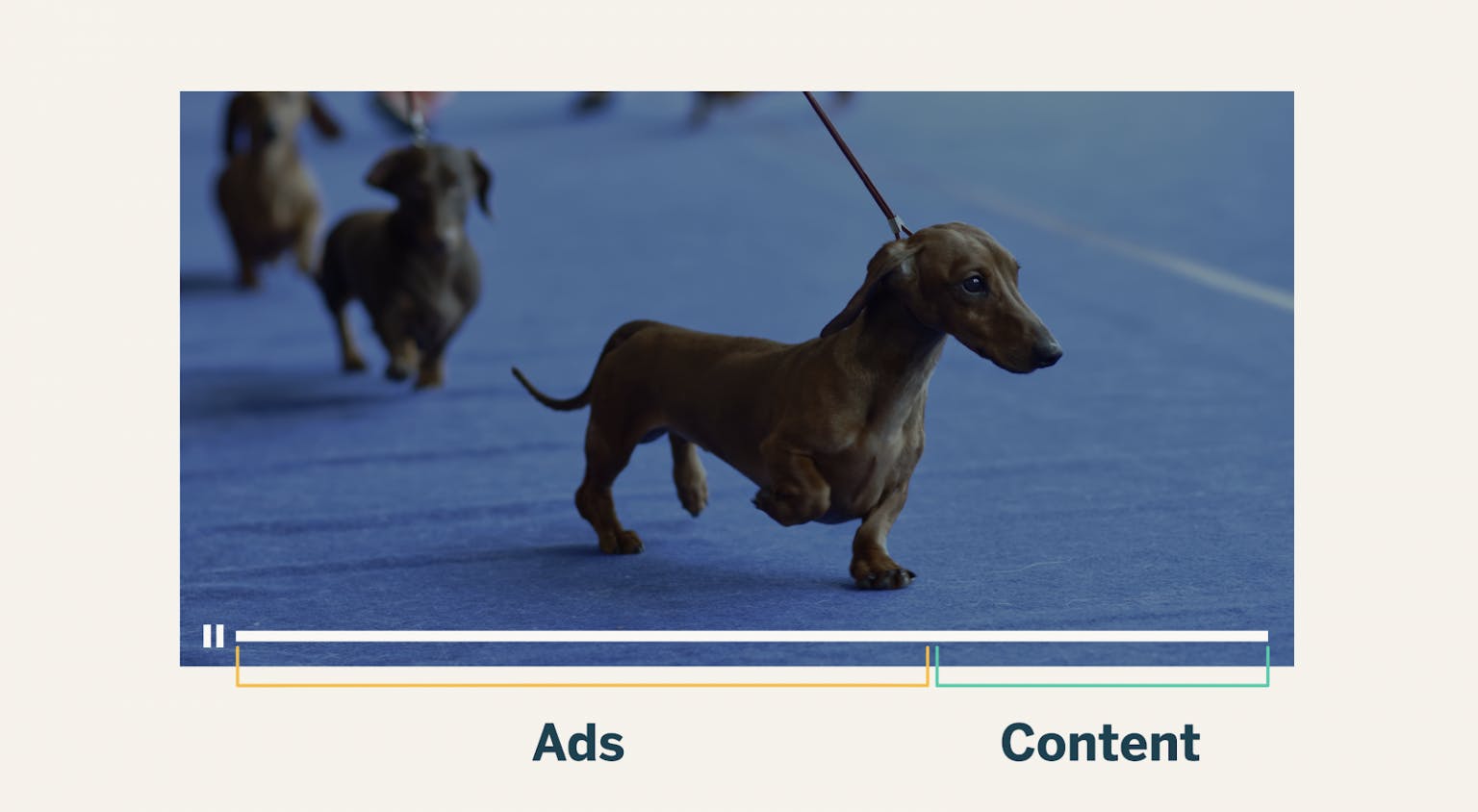 What not to do: in-stream ad duration should not be longer than the content itself.
"Sticky" or "Floating" player implementations should start out as fully-viewable, in-page video players. Only after the user scrolls down the page and the player comes into view should the video transition to a "sticky" player experience.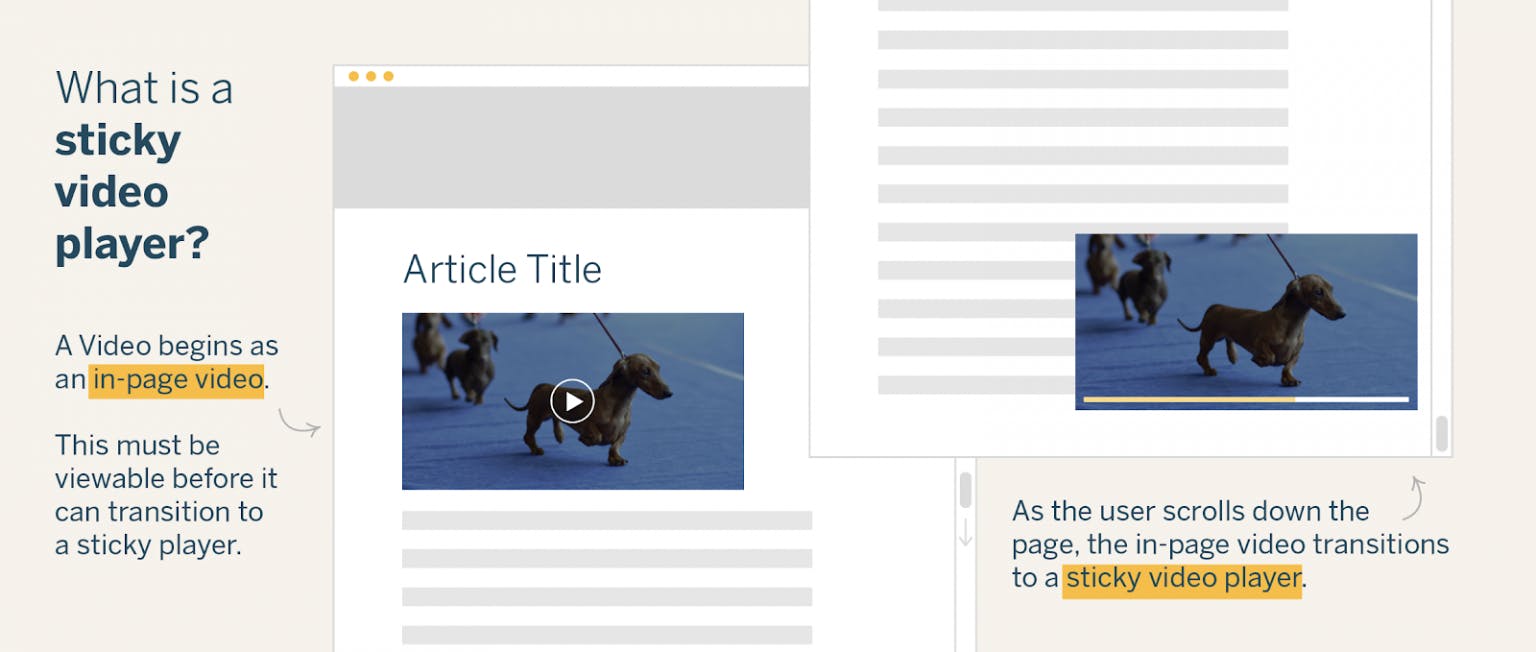 What does this mean for publishers? While it's ultimately up to you to decide what player experience is best for your site and your audience, the more compliant your video experiences are with these policies, the better monetization results you can expect from Google (and other demand partners). We've seen a significant increase in the following benefits for our compliant publisher clients:
Video advertiser spend and CPM rate
Viewability to well above the IAB 70% standard
Quality perception for both the domain and inventory
 For these reasons, at AnyClip, we advise our publishers to adopt Google's policies to improve the quality of your inventory – and maximize your revenue potential as a result.
For more information on the latest AdX policies, please consult Google's extensive online help resource.