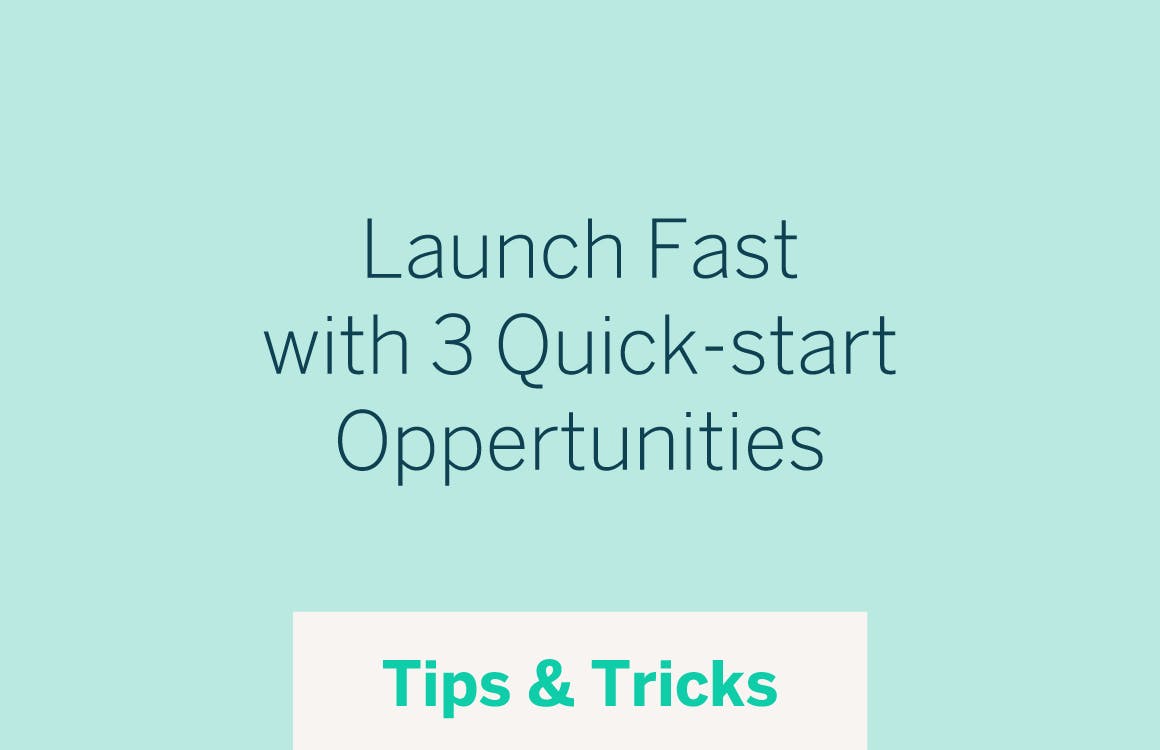 Tips & Tricks
3 Fast-and-Simple Pathways to Uplift Video Revenue This 4Q
4Q is peak demand time for publishers everywhere. Want to maximize your video revenue opportunity? If you're new to AnyClip and not yet live, take action now with these three easy additions and optimizations to monetize all that the end-of-the-year has in store.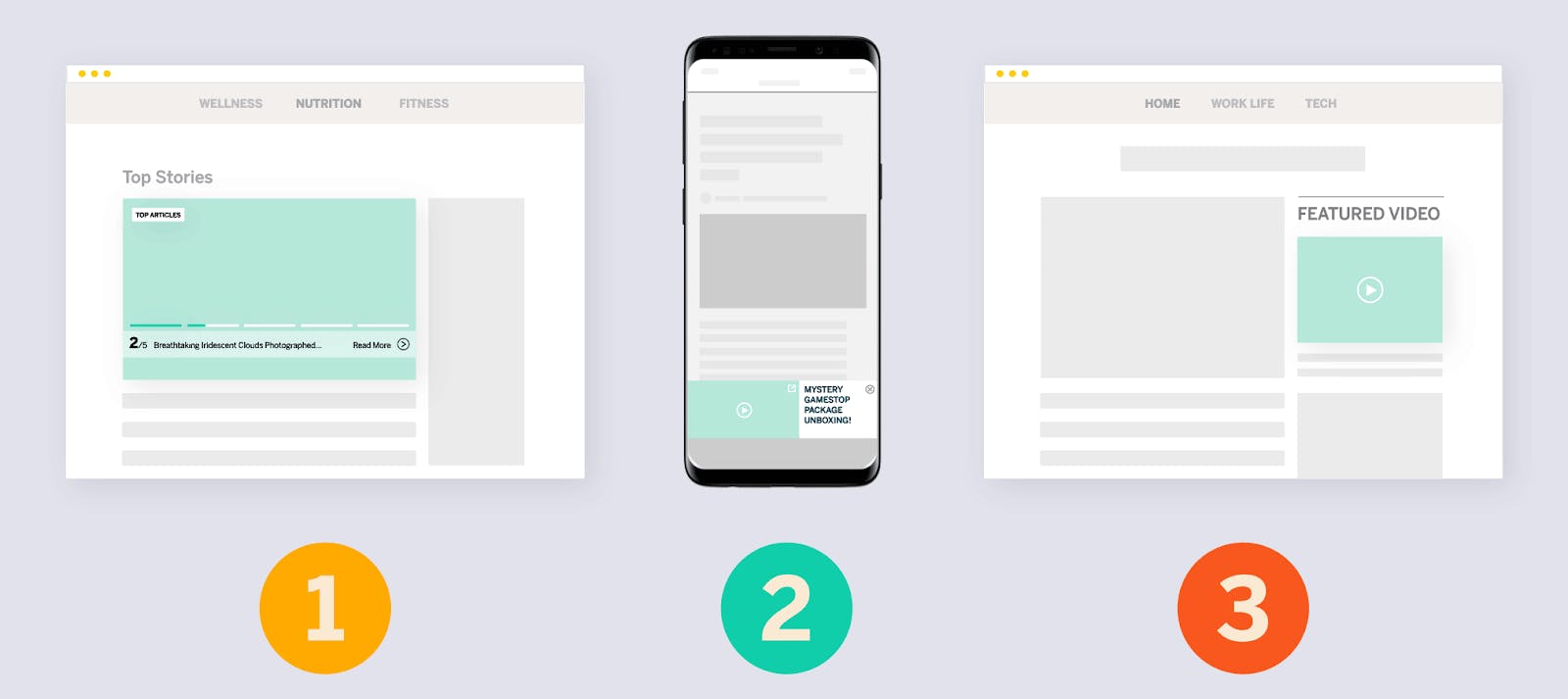 1. Make the Swap
Optimize existing ad real estate by swapping in AnyClip video experiences
+ Versatile: Replace display units in page rail or competitive player tech with same-sized AnyClip video experiences
+ Fast Start: plug and play technology generates revenue immediately
+ Higher Value: +15-30% vs display or competitive player tech
+ A Safe Change: A/B test results to find the best solution…gradually
2. Get Amped
Monetize AMP mobile traffic with a Luminous X floating mobile bar experience
+ Viewable & Valuable: 3X observed viewability lift and 4X CPM improvement vs. standard mobile player
3. Go Native
Maximize value of your site's homepage and section fronts with AnyClip's Luminous N unit.
+ Exclusive: Native player builds original video content from headlines and header images of your site's recent articles
+ Fully Monetizable with pre-roll
+ Recirculate Traffic as viewers discover your site's trending content
Current AnyClip Customer? Read these Five 4Q Revenue Optimization Tips.