Luminous Video Platform
Keep viewers tuned in, smash revenue goals and streamline workflows. Only Luminous uses data and automation to make doing it all doable.
Manage Content

Ingest and analyze content automatically and instantly organize large video libraries.

Ingest feeds from existing sources and social media accounts, or access premium licensed content libraries at no additional cost
Analyze content frame by frame and tag it automatically, making it easy to sort, organize and search according to any keyword, person, brand, product, or category 
Organize content according to proprietary taxonomies, if needed

Engage Viewers

Make meaningful content recommendations and surface relevant ecommerce links to keep viewers tuned in.

Automatically match videos from your library to the right article contexts on your site
Use content data to build playlists and make timely and accurate recommendations for what to watch next
Make players "shoppable" with data-powered overlays proving convenient opportunities to shop now or read more

Grow Revenue

Power unique advertising solutions and raise the value of your advertising solutions.

Create more inventory by engaging your site's audience with meaningful video content 
Raise the value of your inventory by helping marketers to control the context where their ads will appear
Use content data-supported insights to validate and market your capabilities 
Access new sources of demand while selling your video inventory in all the methods, marketplaces and formats you need

Distribute Anywhere

Stream video across all platforms with an array of video players and VOD experiences.

Embed video players automatically or through editorial curation and stream to viewers on desktop, mobile, tablet and in-app
Host and monetize engaging video on demand (VOD) experiences on any domain, using owned and/or licensed content collections    
Livestream content to viewers

Measure Results

Visualize your success with Luminous' content-data powered business intelligence dashboards.

Track revenue performance according to video title, channel, topic, keyword and more
Understand which brands, hosts, keywords or other criteria drive the strongest engagements
Review playback data to find the most popular videos across your digital ecosystem  and inform future strategies
See the difference. Start growing a smarter video business today with Luminous Platform solutions.

AnyClip is able to offer us a deep understanding of not only what appears in our video, but the overall sentiment that it purveys. Having this insight allows for internal learnings from both an editorial and sales perspective, but also empowers us to go to market with an extremely informed video offering that we can increasingly optimise for our audience and that allows clients a huge amount of choice regarding what we offer and what they can advertise against.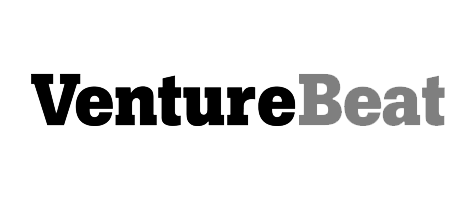 We used AnyClip's platform alongside other major video player services on our site for a few weeks and measured performance between these tech platforms to determine which was serving us best. In this study, AnyClip provided more revenue and a better user experience across all measures. As a result, we've decided to use the Luminous Platform as our only video player solution moving forward.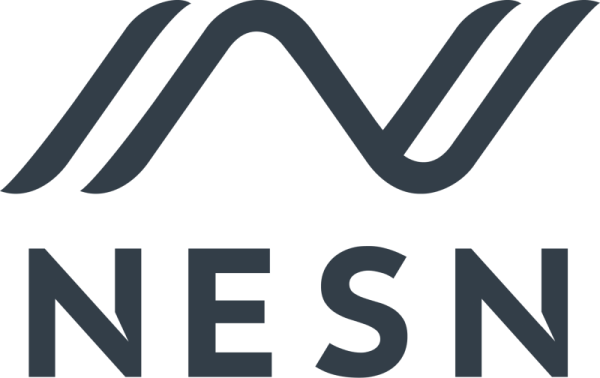 AnyClip allows discovery of related curated video content in ways that surprise our users, encourage longer sessions and drive higher engagement. We have opened up new monetization opportunities for our video and strengthened connections loyal audience.