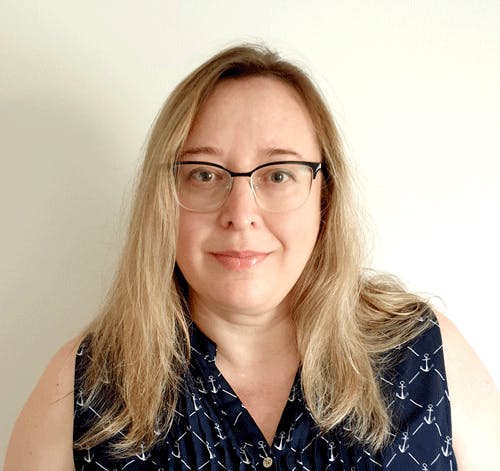 Zina Farberovich
VP of Research & Development
Zina Farberovich joined AnyClip in 2021 as Vice President of Research & Development. In this role, she is responsible for the company's R&D delivery.
Zina has a proven track record of delivering products from concept to deployment and leading complex software projects in network management, video, online conferencing and digital printing industries.
Prior to AnyClip, Zina served as Associate Vice President of Research & Development at Allot (NYSE: ALLT), where she led the NMS department and was fully responsible for the Enterprise business unit.
Prior to that, Zina served as Software Development Manager at AT&T (NYSE: T), developed DirecTV family of streaming pay television services and AT&T Connect, market-led mobile-centric video conferencing platform.
Before AT&T, Zina served as Raster Image Processing Team Leader at Kodak (NYSE: KODK). 
Zina holds an M.Sc. Physics from the Voronezh State University, Russia.